Woman held without bail after 3 dead infants found in home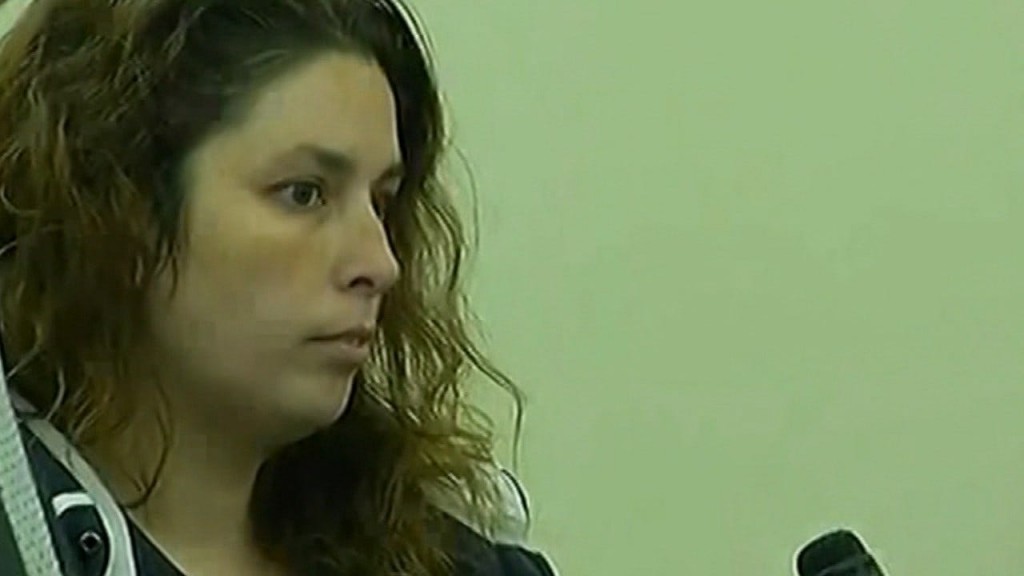 By: Samantha Lavien
Slavien@abc6.com
Twitter: @samanthalavien
One day after the remains of three infants were discovered inside of her Blackstone home, 31 year old Erika Murray silently faced a judge, appearing quite disheveled.
Murray is charged with fetal death concealment out of wedlock, witness intimidation, animal cruelty and two counts of permitting substantial injury to a child. Not guilty pleas were entered on her behalf to all of those charges.
"We want answers in circumstances like these and your hoping there's something rational and mental illness doesn't always provide those kinds of answers. Living in that house, who could live in that house was not seriously mentally ill," said Murray's defense attorney Keith Halpern.
Police now say the first infant remains were found on Wednesday tucked into the back of a closet. The bodies of the other babies were discovered Thursday.
Authorities say they got a warrant to search the house after four children ranging in age from six months to 13 years old were removed back on August 28.
They were removed after a child in the home reached out to a neighbor for help.
ABC 6 News spoke with that neighbor who didn't want to be identified.
She told us she went to the house after her son who is friends with one of Murray's kids called for help for crying small children.
That neighbor says she found the two small children in different bedrooms covered in maggots and feces.
She said, "it was worse than you can imagine and then probably a little worse."
The scene inside the vermin filled house is described to have bugs, rodents and piles up to two feet high of used diapers.
The neighbor says she confronted Murray who returned home before police took the kids away. She said Murray asked her what she was so upset about and said she'd only left the kids a couple of hours.
Officials have said the older two children are Murray's. The younger two in the home do not have birth records. It is unclear at this point who the dead infants belong to.
Autopsy's are being performed on the infants that were found.
(C) WLNE/TV 2014