Woman In Pitino Extortion Case Requests New Trial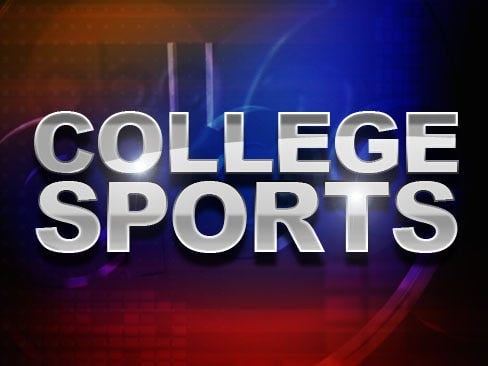 Woman convicted in Pitino case wants new trial
LOUISVILLE, Ky. (AP) – The woman convicted of attempting to
extort money from University of Louisville basketball coach Rick
Pitino has made another request for a new trial, saying she has
evidence that casts doubt on key witness testimony.
A judge has already rejected two other attempts by Karen Cunagin
Sypher to win a new trial since her August conviction.
Her attorney, David Nolan, claims more than one person called
Pitino and threatened to expose his one-night stand with Sypher in
2003. That contradicts testimony by a Sypher acquaintance who said
he made all three threatening calls.
Sypher was sentenced to more than seven years in prison for
extortion, lying to the FBI and retaliation against a witness.
Prosecutors said she sought millions in cash, cars and a house from
Pitino to stay quiet.

(Copyright 2011 by The Associated Press. All Rights Reserved.)