Woman issued a no trespassing order at Taylor Swift's Westerly home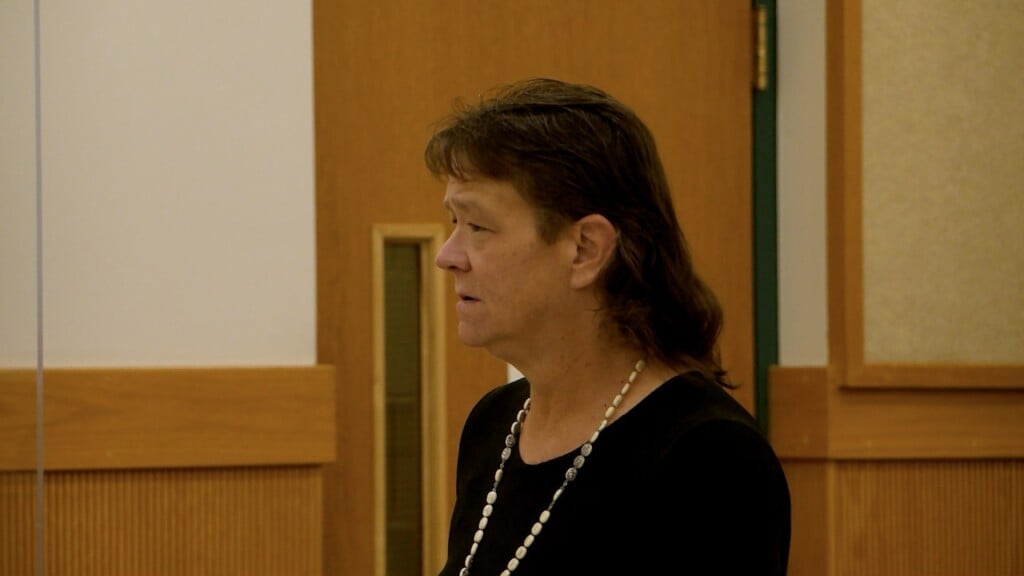 SOUTH KINGSTOWN, R.I. (WLNE) — A woman accused of trespassing at Taylor Swift's Rhode Island home was arraigned Friday.
Kimberly Meyer was issued a no trespassing order in 4th Division District Court.
Westerly Police Chief Paul Gingerella said Meyer was arrested at the gates of Swift's house in Westerly on Monday, July 3.
Gingerella said Meyer has been told to stay away from the singer's home before.
Swift often celebrates the Fourth of July in Rhode Island.