Woman killed in accident, remembered in special way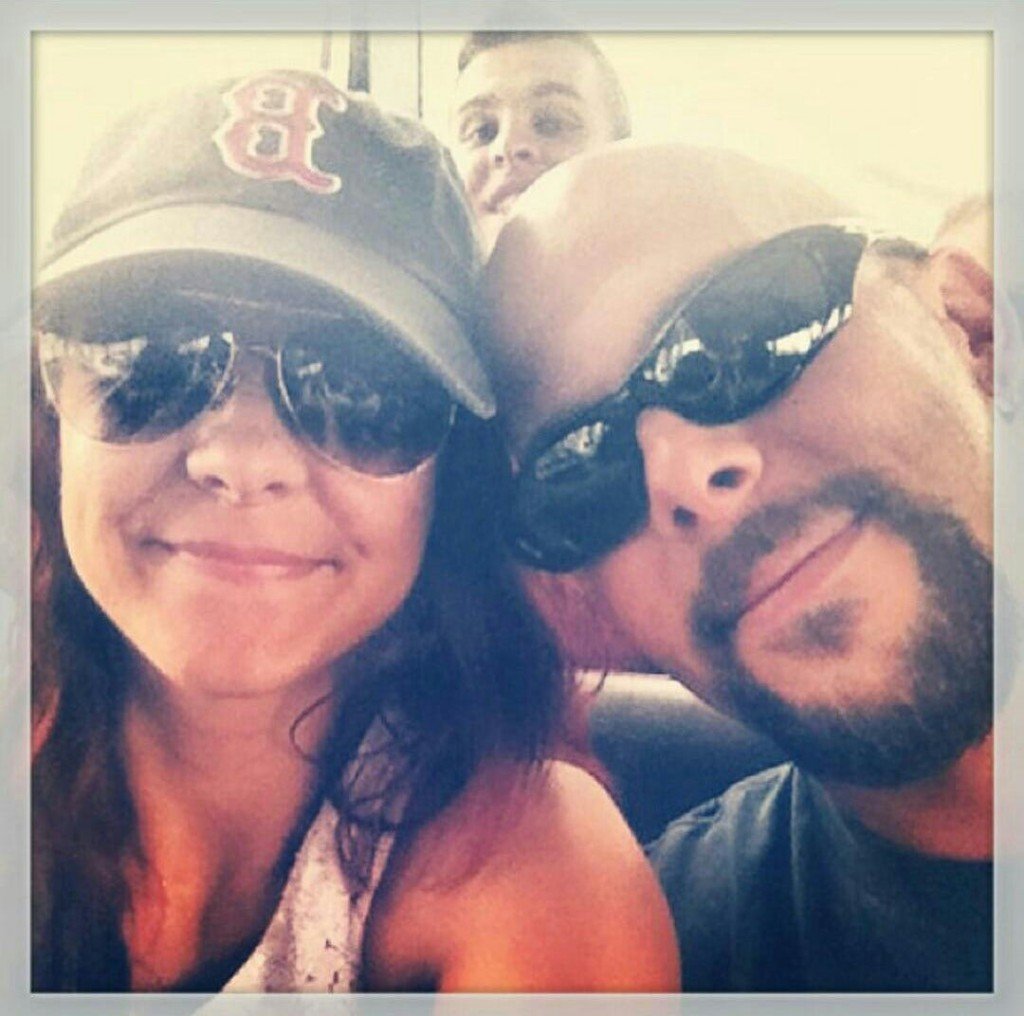 By News Staff
Reporting By Ana Bottary
abottary@abc6.com
@AnaBottary
A white flash is all Michael Sawyer remembers seeing on the morning of September 25th.
"It was too quick, it was just like *snap* that," says Sawyer.
He was driving down 495 on his way to work. A route he doesn't usually take, but for some reason decided to that day.
All of a sudden, a car swerved from across the median into on coming traffic, hitting his car head on.
The driver, 22-year-old North Attleboro native Alexis Felix killed, was killed on impact.
"I just feel awful for family and for her. She had a long life ahead of her," says Sawyer.
After the accident he got to know more about the victim, from her friends and family.
She worked full time as a certified nursing assistant, and was a selfless person who always put others before herself. Sawyer is already a father, he has one year old son.
He's now expecting a baby girl. After speaking with his pregnant wife, they decided they'll name her in honor of Alexis.
"All things considered, based on the emotions I had in my head. Along with a great amount of remorse for the girls family and their loss, it kind of hit me as that's what we have to name our daughter, "says Sawyer.
ABC 6 News spoke with Alexis' dad. He didn't want to speak on camera, but he did tell me he's incredibly moved by this gesture.
Michael and his wife are expecting baby Alexis next week.
(c) WLNE-TV 2015