Woman killed in single car crash Thursday morning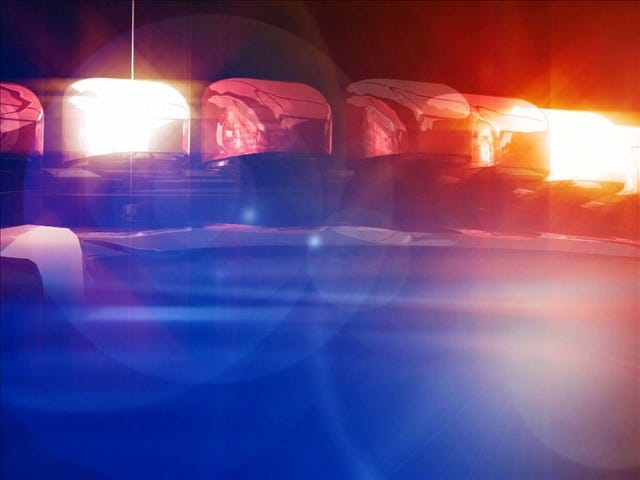 Dee DeQuattro
@ddequattro.com
A young woman was killed in a single-car motor vehicle accident in Cumberland Thursday morning.
22-year-old Brianna Hallenbeck Cumberland woman was driving down West Wrentham Road when the vehicle swerved off the road into a wooded area.
Police responded to the call at 8 a.m. and remained on scene until noon time.
Hallenbeck was pronounced dead at the scene.
The cause of the crash is still under investigation, but preliminary investigation shows speed was a contributing factor.
(C) WLNE-TV 2013