Woman out on bail for DUI hits house, arrested again for drunk driving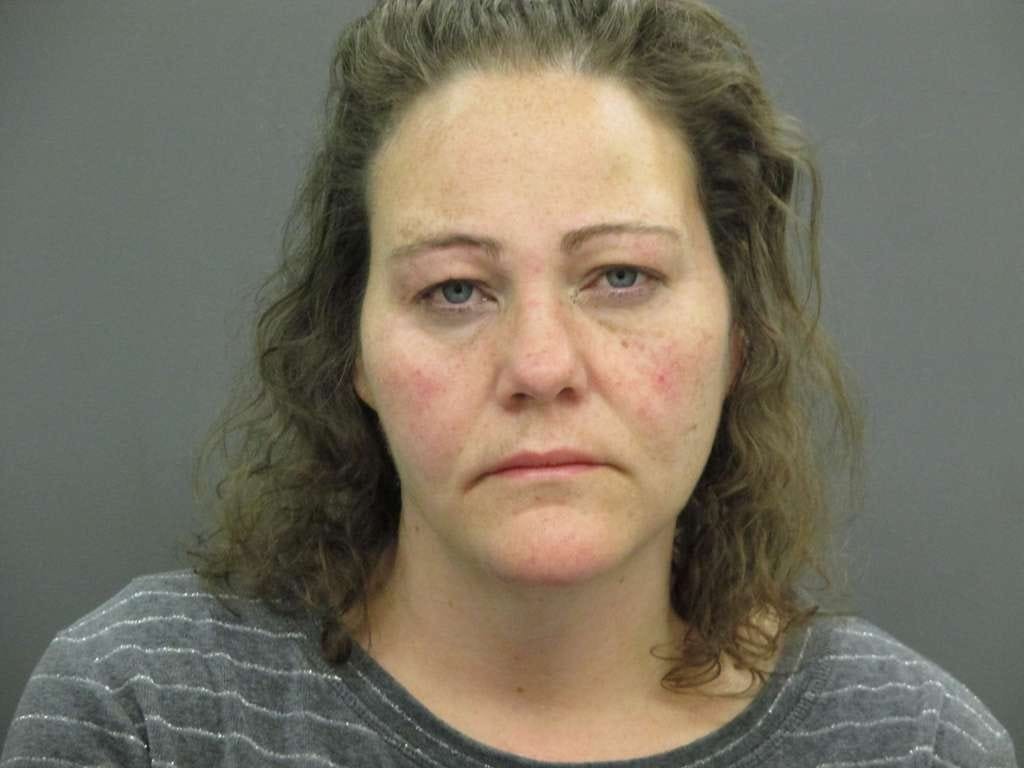 By News Staff
news@abc6.com
An East Providence woman out on bail for driving under the influence was arrested again for the same charge on New Years Eve after crashing her car into a home in the city.
Police say 42-year-old Brenda Buja struck the porch of her neighbor's home at 9 Washburn Avenue around 11 p.m. She then abandoned her vehicle and walked to her home where she was later arrested.
The homeowner at 9 Washburn, Derek Collins, says the ordeal was a New Year's Eve nightmare for he and his family.
"It hit the house, the house shook. It was loud. You didn't know if it was coming through the wall or not," he said.
Derek and his wife were sitting on their couch watching TV as their 4-year-old son was sleeping upstairs. That's when the couple saw Buja's vehicle's headlights coming strait for them.
"We just dove off the couch trying to get out of the way. Didn't know where to go," Derek explained.
The accident caused thousands of dollars of damage both inside and out of the home.
"There have been issues in the past and it's not the first time that she hit this house," sid Derek.
Buja is scheduled to be arraigned Monday for violating the bail, leaving the scene of an accident, and refusing a chemical test.
© WLNE-TV 2016