Woman pleads guilty to stealing more than $1M from elderly doctor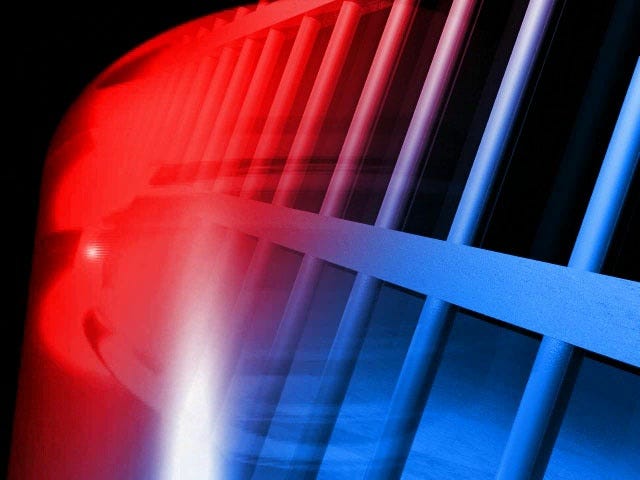 By Gilannie Pangburn
Twitter: gilanniej05
A Dartmouth woman has pled guilty to stealing more than a million dollars from an elderly New Bedford doctor.
68–year old Gloria Balestracci worked in the doctor's office as a manager for 13–years, when the doctor retired Balestracci was hired to help care for the elderly man but instead she forged his signature on checks that she cashed for her personal benefit.
Tuesday afternoon she was sentenced to two years in jail as well as 10-years of probation upon completion of her sentence for stealing more than $1.2 million dollars, which was nearly his entire life savings that he had earned working.
Balestracci was ordered to pay restitution in the full amount.
©WLNE-TV / ABC6