Woman prevails against Providence in free speech lawsuit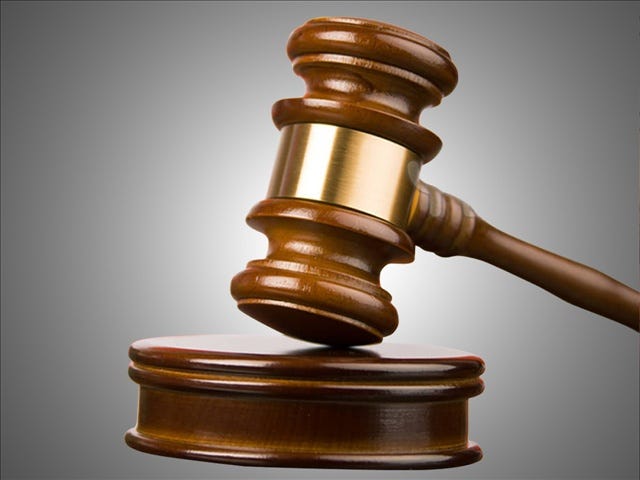 by Dee DeQuattro
A judge ruled against the city of Providence in a free speech lawsuit filed by the ACLU on behalf of a woman who says her rights were violated when police prohibited her from handing out leaflets on a public sidewalk outside an event that then-mayor Cicilline was speaking at
In February of 2010, Judith Reilly was handing out flyers on a sidewalk adjacent to the Providence Career and Technical Academy where the mayor was delivering his annual State of the City address. The literature was prepared by the Onleyville Neighborhood Association and it criticized a recent appointee by the mayor. While handing out the flyers, Reilly was approached by police and told to move or be arrested. She moved but then returned to the spot to hand out flyers where she again was ordered to move by police.
Reilly said if she had to move she would not be able to distribute the flyer to the targeted audience. Police still ordered her to move and she had to stand across the street.
The ACLU said Reilly's right to free speech were violated by the action of the officers. In a decision U.S. District Court Judge William Smith agreed with the ACLU saying that the police violated Reilly's rights.
The suit was filed on Reilly's behalf in November of 2010. The suit sought a court order declaring the officers' conduct unconstitutional and damages for the violation of Reilly's First Amendment rights.
The city argued that police were just trying to keep the sidewalk clear in case of the need for an emergency evacuation from the building. The judge ruled that Reilly's presence was not presenting any real danger and that "leaf letters are only marginally more obstructive than other pedestrians."
"I am very pleased with Judge Smith's decision recognizing that Providence
police violated my free speech rights. More importantly, his decision has put Providence police on notice that they can no longer arbitrarily deem wide swaths of public sidewalks off-limits to leafleting under the guise of keeping exit passageways clear. This is a victory for all Providence residents and for the First Amendment," said Reilly.
The judge was unable to determine whether only the city was liable for the action or whether the individuals were also liable. The individuals would be liable if they were preventing Reilly from distributing the flyer based on the nature of the material in the flyer and not simply clearing the public space to keep exit passage ways open. The judge said a trial would be needed to determine individual liability.