Woman rescued at Grinnell's Beach after seizure in water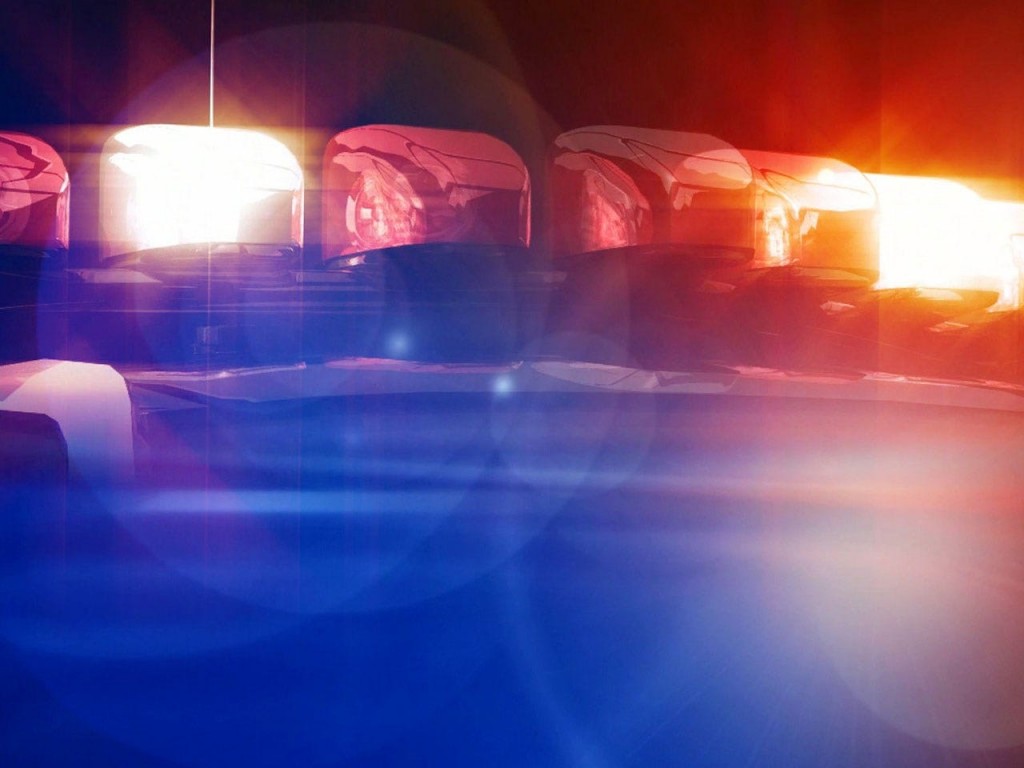 Sean Cahill
A 51-year-old woman is expected to be okay after being rescued at Grinnell's Beach in Tiverton Friday afternoon.
According to Fire Department Lieutenant Craig Committo, at around 4:30 p.m. the woman was standing in knee deep water when she had a seizure and collapsed into the water.
A police officer and bystanders pulled her out of the water but she was unconscious.
They administered CPR until rescue crews arrived. Crews were able to resuscitate her on the way to St. Anne's Hospital.
Lt. Committo says she was alert and expected to be okay.
(C) WLNE/TV 2014