Woman sentenced to 7 years in prison for fatal DUI crash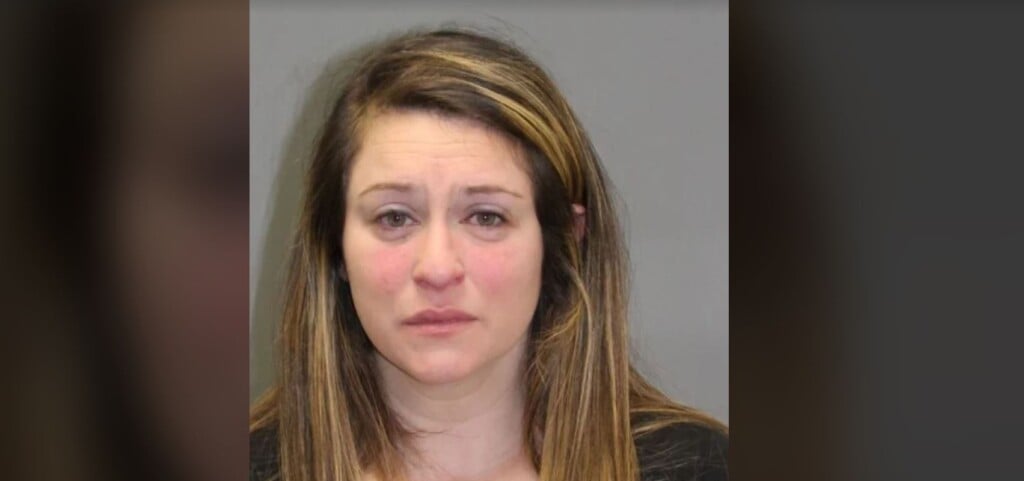 SOUTH KINGSTOWN, R.I. (WLNE) — The woman charged for a deadly DUI crash in 2020 pleaded guilty on Monday.
33-year-old Cara Kenyon was charged with driving under the influence with death resulting and is facing up to seven years in prison.
Kenyon was also charged with obstruction and refusal to take a chemical test.
According to court records, Kenyon  struck and killed 54-year-old Alan Albergaria who was out for a walk.
Her current sentence is 15 years, seven in prison and eight years of probation following time served.