Woman charged with third DUI in a month after Pawtucket crash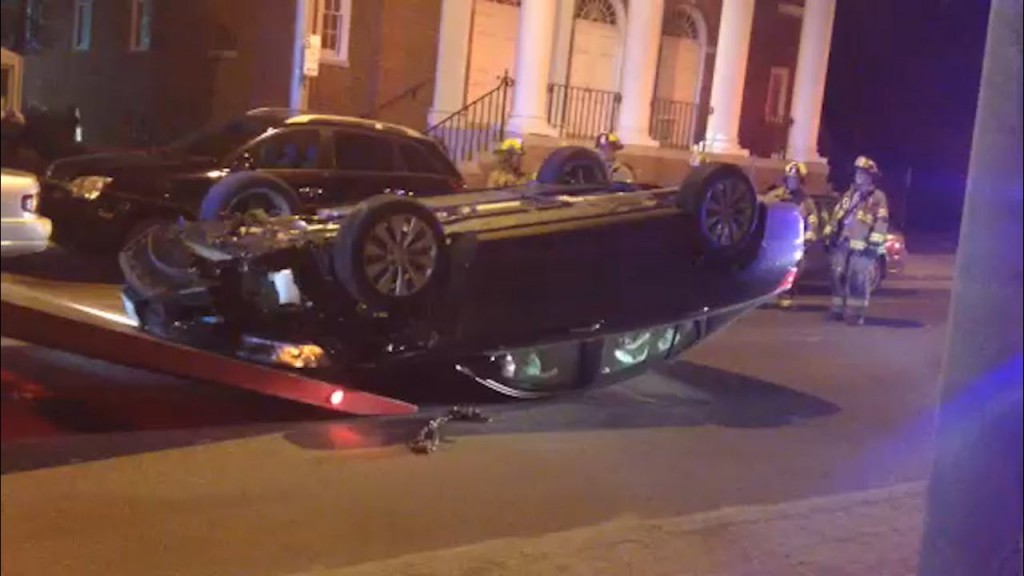 By: Dee DeQuattro
Twitter: @deedequattro
Email: ddequattro@abc6.com
A woman is charged with her third DUI in one month after causing a roll over accident Pawtucket. The single car accident happened around 8:30 p.m. on Park Place on Wednesday.
Police say 28-year-old Alisha Choquette suffered minor injuries and was transported to the hospital to be checked out. A blood sample was taken at the hospital and when Choquette was released, she was arrested and charged with driving under the influence.
Choquette had been arrested twice earlier this month for driving under the influence. The first time on March 1 by the State Police and a second time by North Providence Police on March 17.
She appeared in Providence District Court for an arraignment on DUI charges Thursday morning but her attorney was not present. Choquette was ordered held without bail as a bail violator and will appear for an arraignment on Friday morning.
Police say they believe the accident was caused when Choquette vehicle was speeding and hit a curb on the side causing it to roll over.
(C) WLNE-TV 2014