One dead, several others hospitalized following four separate incidents in Providence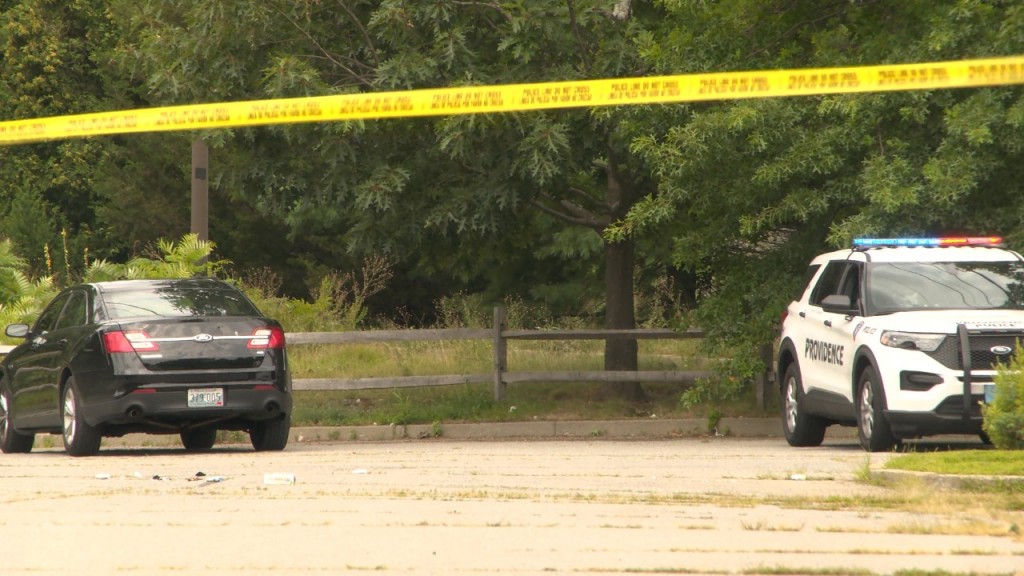 PROVIDENCE, R.I. (WLNE)- Providence police say that one woman was killed and several others have suffered serious injuries following four separate incidents in the City early on Sunday morning.
This marks Providence's 13th homicide of 2021.
Major David Lapatin told ABC6 that a woman was shot at around 3:30 a.m., identified Monday by Providence Police, was shot on Olney Street across from Roger Williams Green.
Additionally, police say around the same time, they responded to parking lot of Popeyes Chicken on Reservoir Avenue for another shooting.
Five people were shot after one or more people opened fire.
The victims were taken to the hospital with what police say are serious injuries.
Earlier, at around 2:00 police responded to two separate stabbings.
The first happened near Fricker Street and Broad Street. The victim was transported to Rhode Island Hospital with non-life threatening injuries.
Shortly after, officers responded to Union Avenue near Route 10 after reports of another stabbing.
Police say that the victim was transported to Rhode Island Hospital with serious injuries. He underwent surgery and remains in critical condition.
None of the four incidents are connected to one another, according to police.
Another stabbing happened on Sunday afternoon on Calder Street.