Woman shot while riding in a car in Providence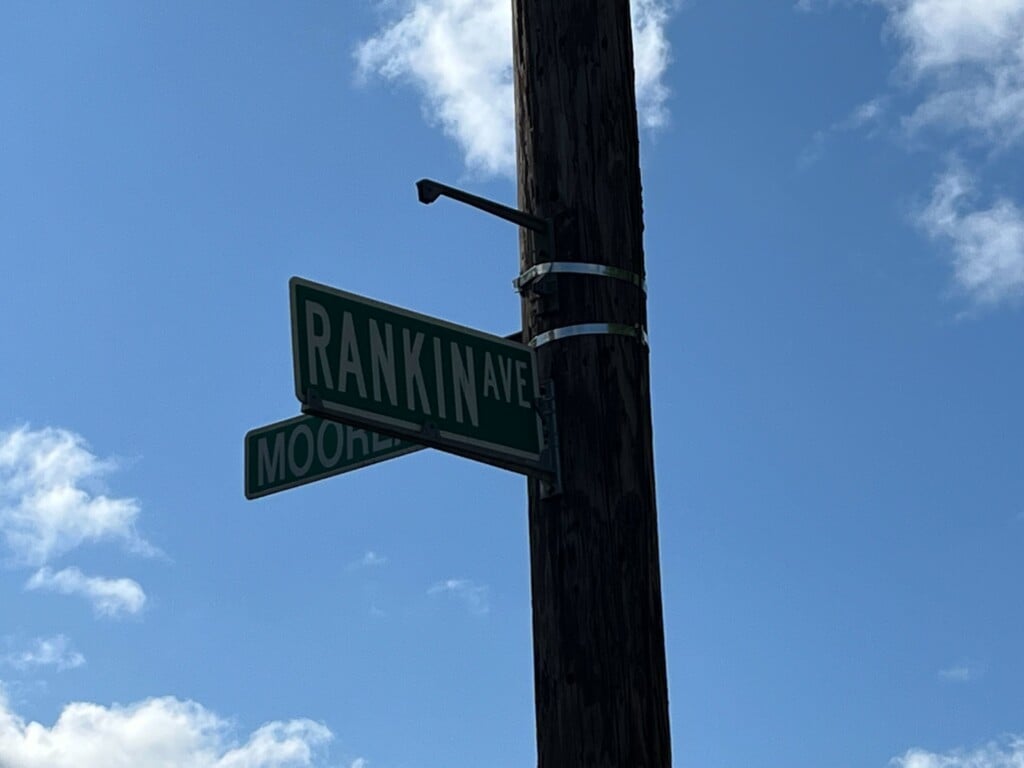 PROVIDENCE, R.I. (WLNE) — A 21-year-old woman was shot while riding in her friend's car in Providence on Wednesday night.
Police say she and a friend were driving on Rankin Avenue just before 10 p.m. when she was hit.
Her injuries are not life-threatening. Her name was not released.
No arrests were made.
The shooting is under investigation.