Woman shot while sitting in car in Providence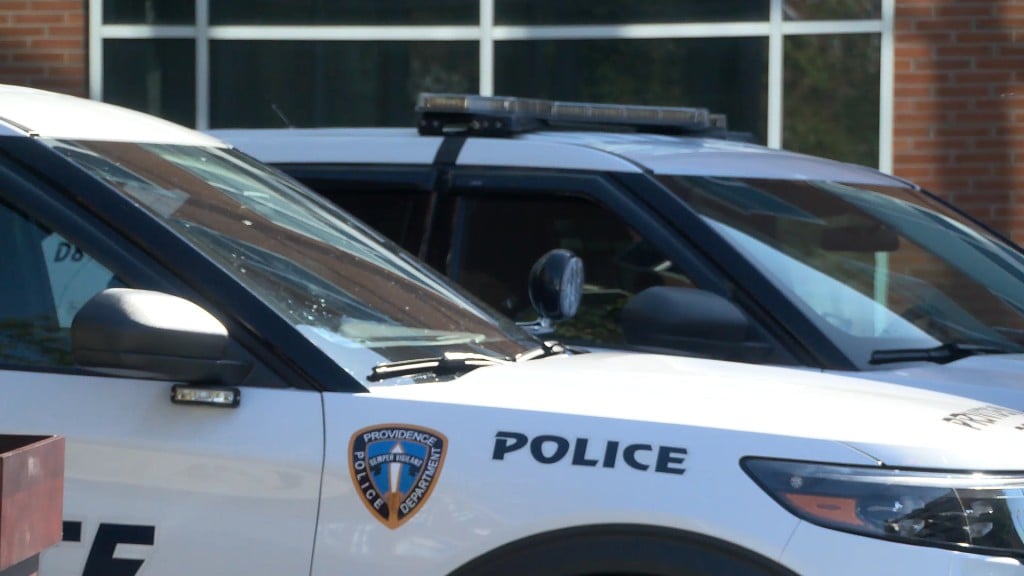 PROVIDENCE, R.I. (WLNE) — A woman was sent to the hospital after being shot in Providence.
The shooting happened on Prairie Avenue Friday night.
Maj. David Lapatin said several shots were fired at the woman while she was sitting in her car.
The woman was taken to Rhode Island Hospital for non-life-threatening injuries.
No arrests have been made at this time.