Woman stabbed in Providence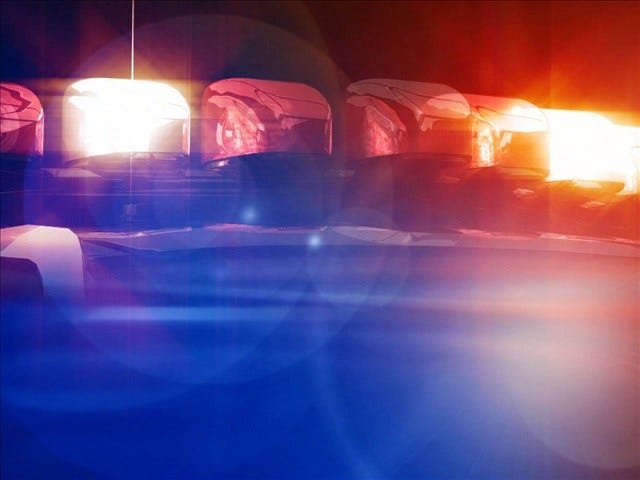 By Stephanie Vargas
A woman who someone tried to rob was stabbed early Saturday morning in Providence.
Police say a 33 year old woman, whose identity is not immediately available, was stabbed after resisting a mugger near her home on Grape Street early in the morning on June 6th.
The woman walked into the fire station near by with the non- life threatening stab wound and was taken to the hospital for further treatment.
Police say they don't have anyone in custody and the case remains under investigation at this time.
© WLNE-TV 2015