Woman stabs boyfriend, apartment tenant who tried to stop her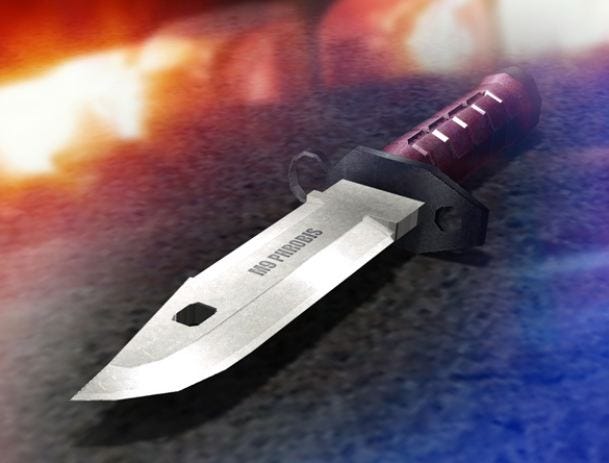 By Chris Sheppard
Twitter: www.twitter.com/abc6
PROVIDENCE, R.I. – A woman has turned herself into police after allegedly stabbing her boyfriend during an argument, then stabbing someone who tried to break it up.
Police say around 9 p.m. Saturday night, a 20 year-old woman was arguing with her boyfriend at 41 Ashmont Street. At some point, the argument escalated and the woman allegedly stabbed her boyfriend in the left side of his ribcage.
When a woman from another apartment tried to intervene in their fight, she was stabbed on her right hand by the suspect, according to police.
Both victims suffered minor, non life-threatening injuries and were taken to Rhode Island Hospital.
Police say about two hours later, the woman turned herself into police. Police have not identified her, but they say she will face charges of felony assault.