Woman struck and killed by car in North Smithfield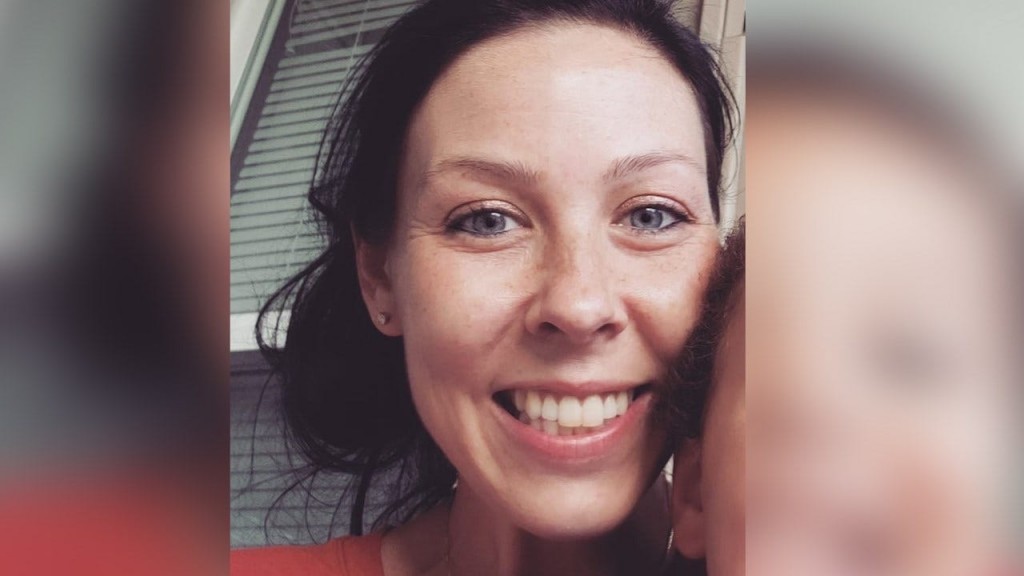 NORTH SMITHFIELD, R.I. (WLNE)- A woman was hit-and-killed by a car in North Smithfield Wednesday night on Greenville Road.
Police responded around 6 p.m. Wednesday to the area of 341 Greenville Road for a pedestrian struck by a car.
When police arrived they found Candice Destefani, 34, of Woonsocket, lying on the side of the road with life-threatening injuries.
Destefani was transported to Landmark Medical Center in Woonsocket and then to Rhode Island Hospital where she was pronounced dead.
Witnesses tell ABC6 News she was pulled over on Greenville Road because she ran out of gas. Residents in that area say it's not a safe road to walk on. There are no sidewalks and few street lights.
"It's a busy road," said resident Catherine Rasco. "Especially with the snow and ice in winter, it's just really not safe."
Rasco has lived on Greenville Road for 13 years. During that time, she has seen several accidents on that same stretch of road.
"My kids frequently ask me to walk to school, I would not allow them to just because cars do go pretty quickly," said Rasco.
She was heartbroken to find out Destafani did not make it. She said Destafani was a mother.
"Just sending prayers and love out to that family," said Rasco.
The driver who struck Destefani is not facing charges.
"The operator of the vehicle stopped at the scene, rendered aid, cooperated completely with our investigators," said Capt. Stephen Riccitelli with the N. Smithfield Police Department. "At this point in the investigation, there's no evidence of impairment or distracted driving."
The incident is still under investigation.
© WLNE-TV / ABC6 2019