Woman struck by RIPTA bus in Providence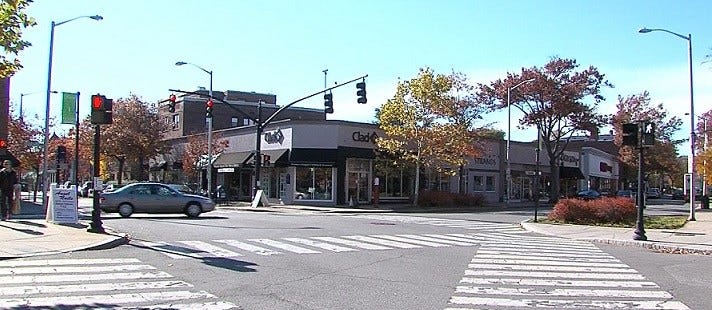 By News Staff
Providence Police are investigating after a woman was hit by a RIPTA bus as she was crossing the street.
It happened at about 8:40 a.m. at the intersection of Wayland Avenue and Angell Street.
RIPTA Public Affairs Director, Barbara Polichetti, told ABC 6 that the 56-year-old woman was struck by the bus as it was turning left onto Angel from Wayland.
The woman, whose identity is not yet being released, was taken to Rhode Island Hospital by rescue.
The driver has been an employee of RIPTA since 1993. As standard procedure, the driver will undergo drug and alcohol screening.
The accident is also being investigated by RIPTA Public Safety and Security.
© WLNE-TV 2014