Woman texts she is drunk, then crashes car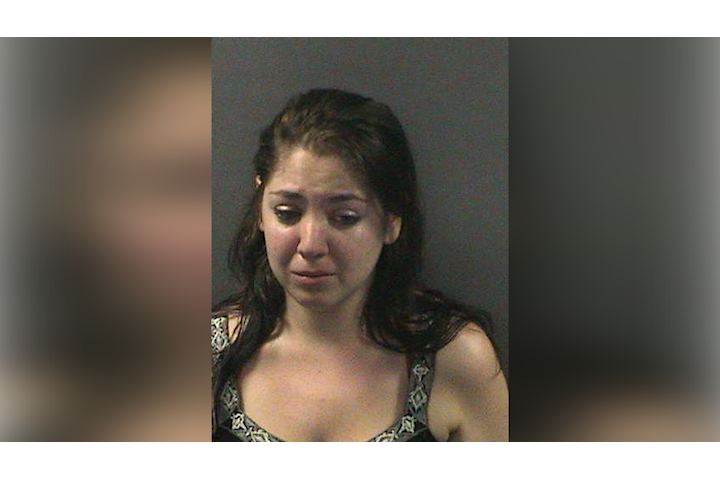 By: Robert Bumsted
rBumsted@abc6.com
@rBumstedABC6
A Norton, MA woman is facing DUI charges after police say she caused a crash, injuring two people early Saturday morning. Police say she sent a text message shortly beforehand to a friend saying she was drunk.
It happened just after 3:30 Saturday on Slater Road near Knight Street in Attleboro. Allison Giuva, 20, of Norton swerved into the oncoming lane, hitting another car head-on.
"One minute you're driving along and then the next minute your car's in chaos," says Brittany Shea. The 18-year-old was driving a friend home after a night out when she was hit by Giuva.
Shea was taken to the hospital with a fractured arm – her friend was also injured. "I think she should just get her act together and just… watch herself," she said.
ABC6 spoke with Giuva outside her home on Monday. She refused to comment, only saying that she had learned her lesson.