Woman who abandoned dog to undergo mental health treatment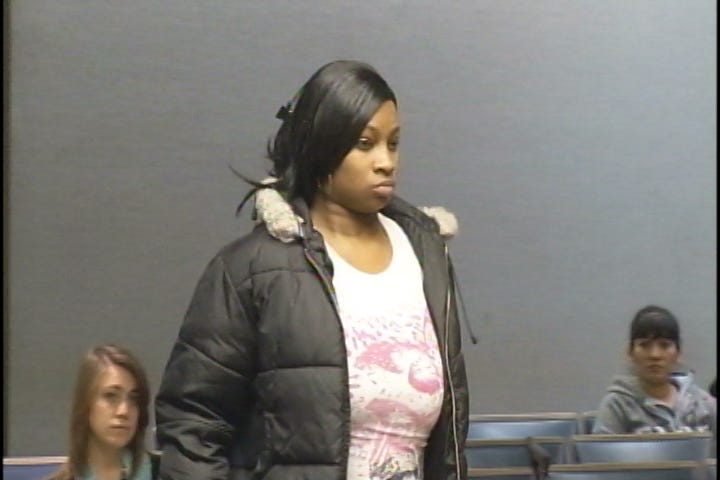 By: Dee DeQuattro
Email: ddequattro@abc6.com
Twitter: @deedequattro
A woman accused of abandoning her dog in a dumpster in Pawtucket will undergo mental health treatment.
32-year-old Jennifer McRae is accused of leaving her Jack Russell terrier puppy in a crate inside a dumpster on Harrison Street in December. Police say when the dog was found she contacted police claiming she gave the dog to a friend. She supplied police with copies of text messages between her and the friend but police say she made the whole thing up.
McRae met with a court clinician today and it was determined she will undergo mental health treatment while she awaits trial.
She is charged with animal cruelty and obstructing police. Her next court appearance is slated for Feb. 19.
(C) WLNE-TV 2014