Woman who attempted to rob Smithfield bank caught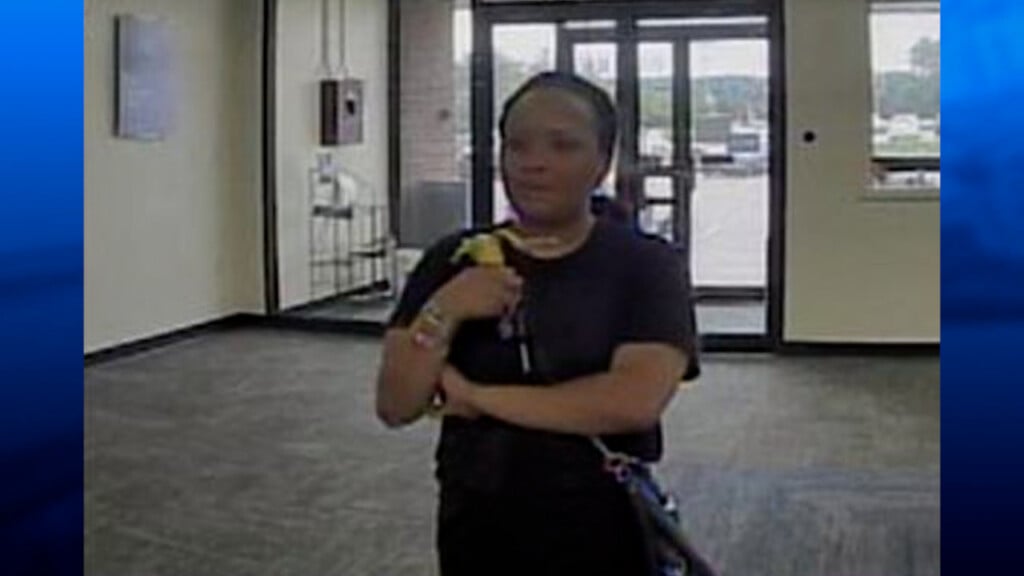 SMITHFIELD, R.I. (WLNE) — The Smithfield Police Department said it identified and charged the woman accused of trying to rob a bank on Wednesday.
Carlen Rodriguez, of Providence, was charged with assault with intent to commit specified felonies.
The 39-year-old was accused of attempting to rob Bank RI on Putnam Pike.
Police said Rodriguez was released on $5,000 surety bail.
Her pre-trial conference date is set for Dec. 1.