Woonsocket announces at-home test distribution site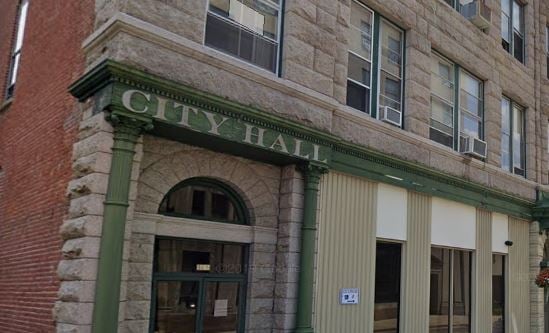 WOONSOCKET, R.I. (WLNE)- Mayor Lisa Baldelli-Hunt announced the City of Woonsocket's at-home test distribution site at Rivers Edge Recreation Complex on Tuesday, January 25.
The site is located on Davison Avenue and will run from 10 a.m. to 1 p.m.
The tests will be handed out to Woonsocket residents only through a drive-thru near the concession stand.
Two test kits will be given out to each vehicle once the operator shows proof of residence through a drivers license or another ID.
"We are pleased to be able to offer our Woonsocket residents free COVID-19 test kits. The recent surge in COVID-19 cases has caused a shortage of test kits across the State and many of our residents are concerned that they, or a loved one, may have the virus, and have not been able to get tested." Mayor Baldelli-Hunt said, "Testing will help put their minds at ease if they do not have the virus and will help prevent the spread of the virus if they test positive."
Deputy Fire Chief, Roger Perreault stated, "We encourage all of our residents to pick up a free COVID-19 test kit at Rivers Edge. We expect a good number of people to take advantage of this opportunity, and while we are taking steps to manage the distribution of these kits in an orderly fashion, everyone's patience will be appreciated."