Woonsocket cat shelter damaged after rock thrown through window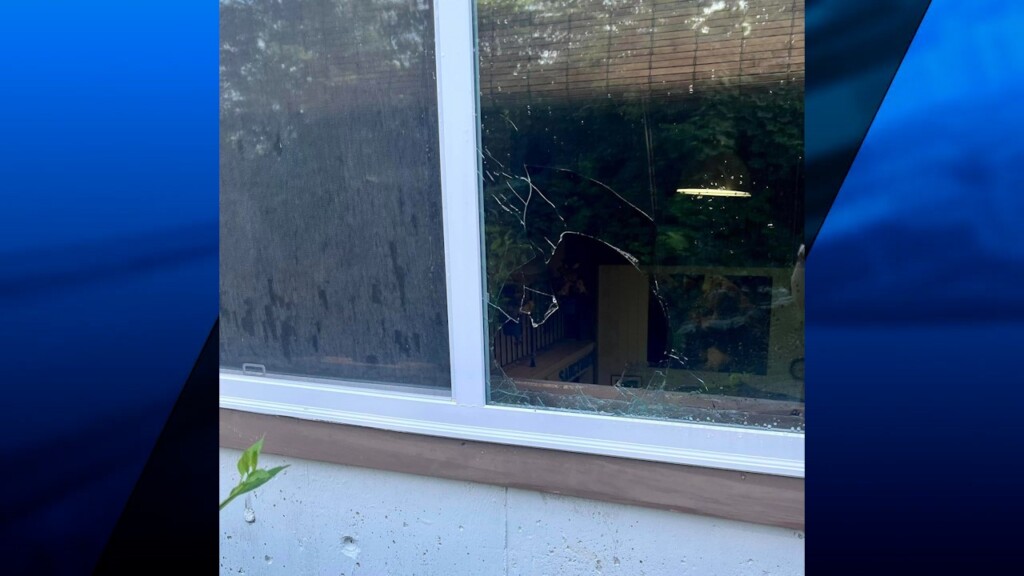 WOONSOCKET, R.I. (WLNE) — Staff at the Woonsocket Cat Sanctuary are looking for answers after someone threw a rock through their window.
The nonprofit shelter posted on social media that a rock was thrown overnight on Sunday.
"Thankfully none of the cats escaped and none were injured as there was glass spread throughout the sanctuary and we do have free roaming cats," staff wrote in the post.
Staff said the rock also destroyed their computer screen.
The post noted that the damage happened as the shelter is experiencing a very busy kitten season.
Video surveillance from inside the shelter shows the rock coming through the glass around 1 a.m.
Anyone with outdoor cameras in the area is asked to check them for anything out of the ordinary around that time.