Woonsocket Changing Its Approach to Winter Weather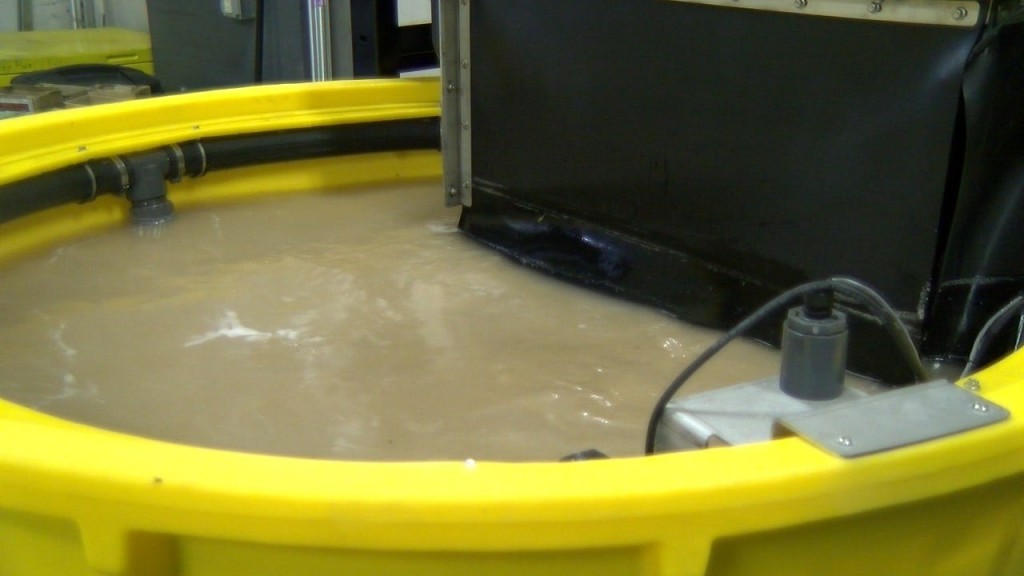 By: Tim Studebaker
Facebook: @TStudebakerABC6
Twitter: @TStudebakerABC6
Email: tstudebaker@abc6.com
WOONSOCKET, R.I. – It's inevitable. At some point, we're going to have to deal with winter weather once again. That means cities and towns will be treating roads to keep drivers safe.
In Woonsocket, they're adding a new tool this coming winter. They will be using a salt brine, salt mixed with water, which will be sprayed onto the roadway before a storm.
Woonsocket Director of Public Works Steven D'Agostino says, "It's much more efficient. It goes directly onto the pavement. It doesn't get plowed away when it starts snowing."
It's a method the state has been using since 2013. Now, Woonsocket is getting on board.
D'Agostino says, "You can actually apply it to the roadways 24-48 hours before a storm. It will actually dry in place and reactivate once the snow or moisture hits it."
D'Agostino says 3 tons of salt can treat 7 and ½ miles of roadway. That same three tons of salt mixed into a brine can treat 30 miles of roads.
He's hoping that will help them cut down on how much salt and sand they need to use. Last year, after the city cleaned up the sand in the spring, they brought 1,250 tons of sand to the landfill.
D'Agostino says, "Not to mention what goes in the storm drains and blocks the storm drains, which we'll probably never be able to clean out efficiently."
The upgrades have cost the city $75,000 dollars so far, but D'Agostino expects the switch will more than pay for itself in savings. That has been the case elsewhere. The town of Johnston started using the brine solution six years ago. They say it works, and they have saved money. Cranston says they are working toward using the brine solution as well.
©WLNE-TV / ABC6 2017