Woonsocket Cop Pleads Guilty in Teen Beating Case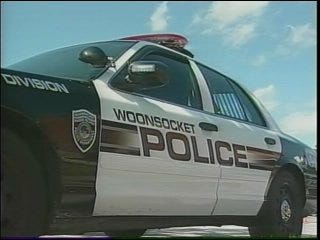 PROVIDENCE, R.I. (AP) – A Woonsocket police officer accused of beating up a teenager has agreed to plead guilty to a charge of depriving the boy of his civil rights.
The plea agreement with John Douglas was filed in federal court on Friday.
In exchange, prosecutors agreed to drop a charge of obstruction of justice.
Douglas was charged last year with beating the boy in the Woonsocket police station while on duty.
The FBI launched an investigation after the boy, then 16, appeared in state juvenile court severely injured and said several police officers beat him.

(Copyright 2010 by The Associated Press. All Rights Reserved.)