Woonsocket DMV to reopen on Wednesday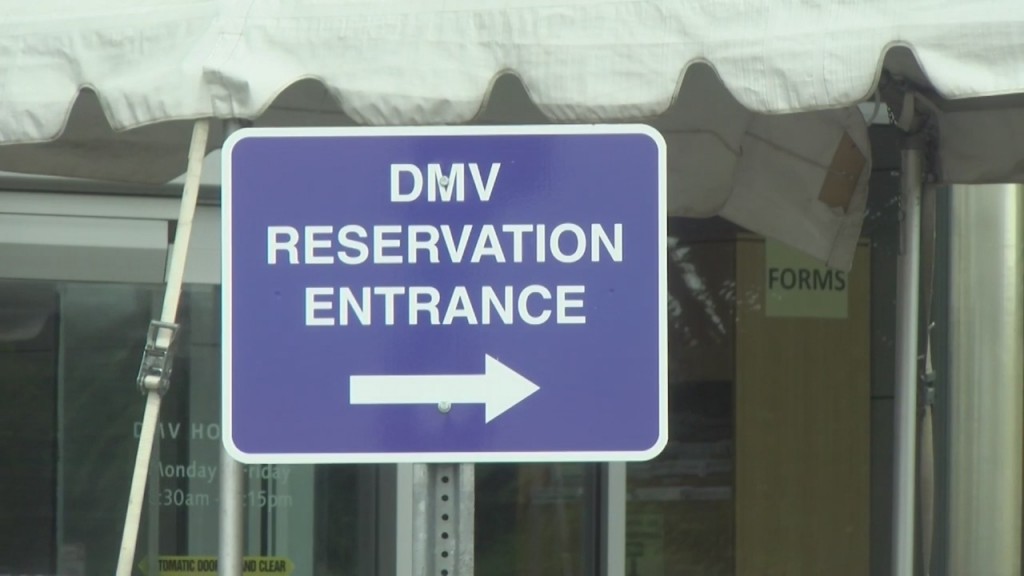 WOONSOCKET, R.I. (WLNE)- The Woonsocket DMV is scheduled to reopen on Wednesday after shutting down to a water main break.
The break caused there to be a utility outage in the area on Monday.
The DMV will be fully operational on Wednesday.
Anyone going to the DMV needs to make an appointment, there will not be any walk-ins allowed.
Appointments can be found here.