Woonsocket encourages residents to register as organ donors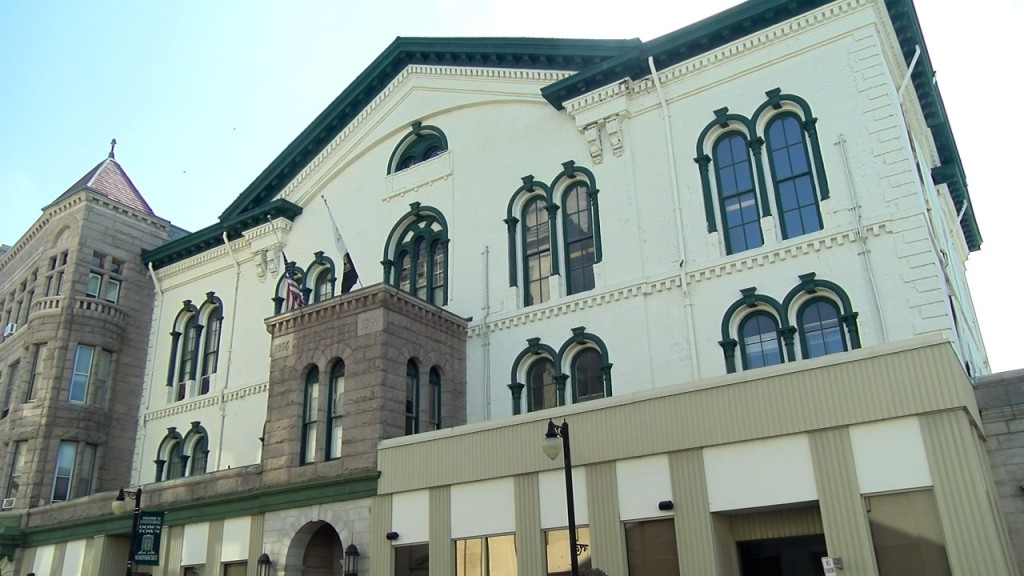 WOONSOCKET, R.I. (WLNE) — Woonsocket Mayor Lisa Baldelli-Hunt and New England Donor Services will recognize National Organ Donation Month on Thursday.
Those interested in becoming an organ and/or tissue donor will be able to register from 10:30 a.m. to noon at Harris Hall.
Those who sign up or prove they're a donor with a driver's license can participate in two gift card raffles.
"Organ donation is a selfless decision that saves lives and gives new hope to many individuals and families," Baldelli-Hunt said. "I encourage all members of the Woonsocket community to attend this event and learn how you can be a hero to someone in need by opening your hearts and signing up to be an organ or tissue donor."
New England Donor Services said organ donation saved 1,325 lives in New England last year.
Rhode Islanders can always register as a donor when getting or renewing a driver's license at the Rhode Island Division of Motor Vehicles.