Woonsocket faces 'major' water main break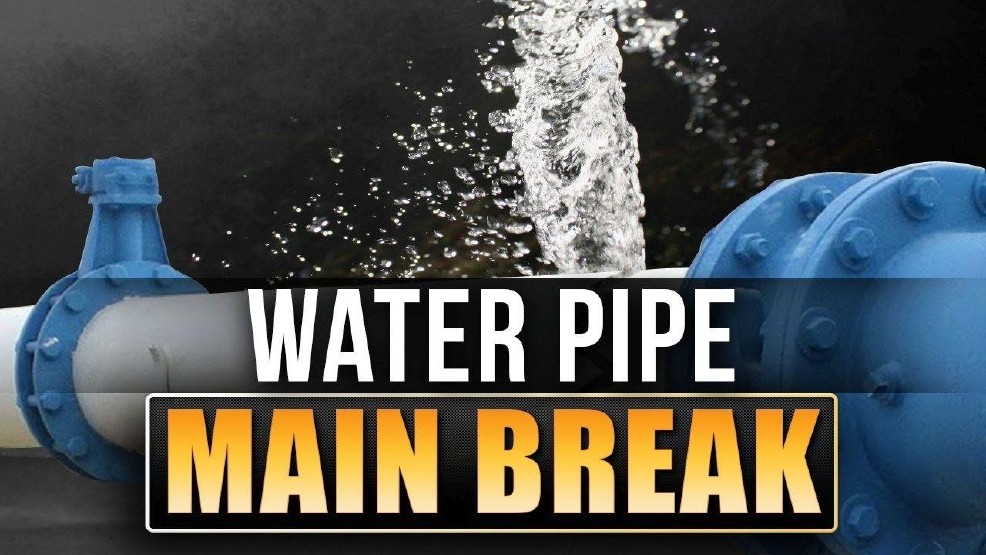 WOONSOCKET, R.I. (WLNE)– The city of Woonsocket is facing a 'major' water main break, according to a post on the Woonsocket Water Division Facebook page.
Residents have been advised that they may encounter discolored water and experience service delays.
The break came around 8:30 p.m. on Davison Street Monday night.
Residents were asked to refrain from running water, and to only flush taps using cold water.
Repairs are expected to take some time, and an update is scheduled to be released tomorrow, according to the post.