Woonsocket fire station battles bed bug infestation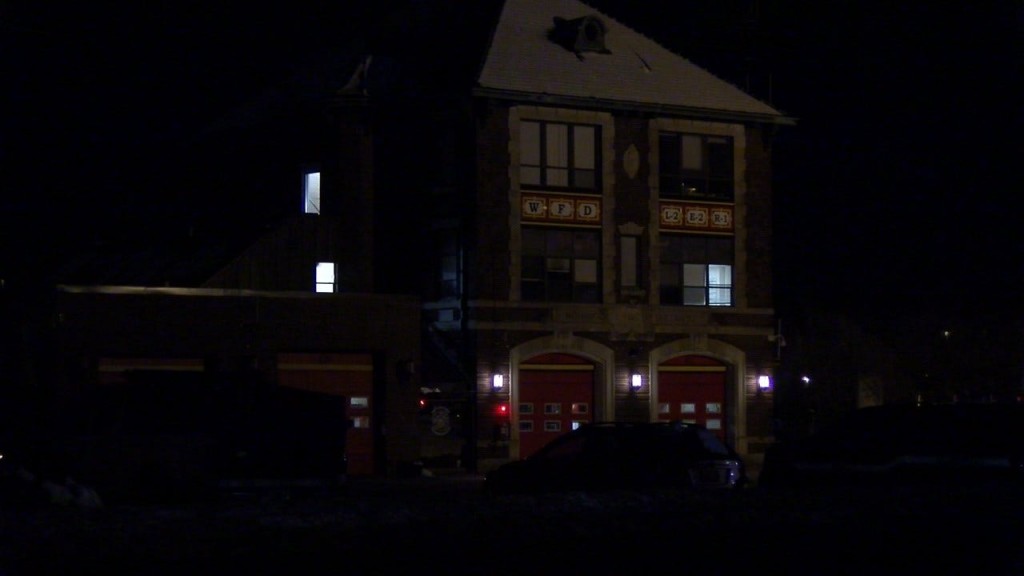 By: News Staff
Email: news@abc6.com
Twitter: @ABC6
WOONSOCKET, R.I. (WLNE) — Station 3 of the Woonsocket Fire Department is closed while an infestation of bed bugs is being exterminated.
Officials told ABC6 News that a firefighter came down with a rash on Sunday. With his rash were several bites.
Upon inspection, the bites were confirmed to be those of bed bugs.
Personnel jumped into action, investigating the whole building until they found the culprits. They immediately called an exterminator.
Woonsocket Fire said all firefighters bagged their personal items, including uniforms to avoid additional contamination.
The engine and rescue housed at the station on North Main Street were treated as a precaution, but Chief Paul Shatraw said the bugs were only found in the living area.
While the personnel of station 3 wait for the 'all-clear' that 100% of the bugs have been terminated, the ambulance stored there has been moved to the old station 6 on Fairmount St. The engine has been moved to their headquarters at station 2 on Cumberland Hill Rd.
No further information is available at this time.
©WLNE-TV/ABC6 2018