Woonsocket imposes 8 p.m. curfew starting Wednesday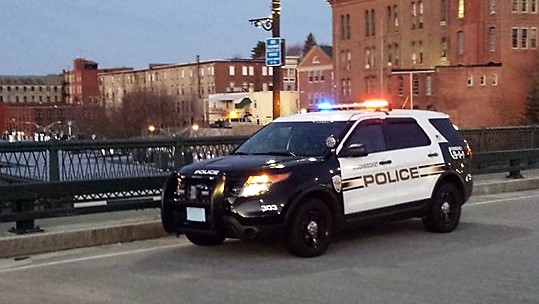 WOONSOCKET, RI (WLNE) – Mayor Lisa Baldelli-Hunt signed an executive order imposing an 8 p.m. city curfew for Woonsocket starting Wednesday.
In Hunt's executive order she cites the "destruction of property" in Providence overnight on Tuesday and a "potential threat" against city property as the main reasons for the curfew.
The curfew will start at 8 p.m. Wednesday and last until 5 a.m. each day, according to Mayor Hunt's executive order.
Hunt also states in her order that she received advice from Chief of Police Thomas Oates, and the city's  Public Safety Director Eugene Jalette to implement the curfew.