Woonsocket launches 55+ health and wellness club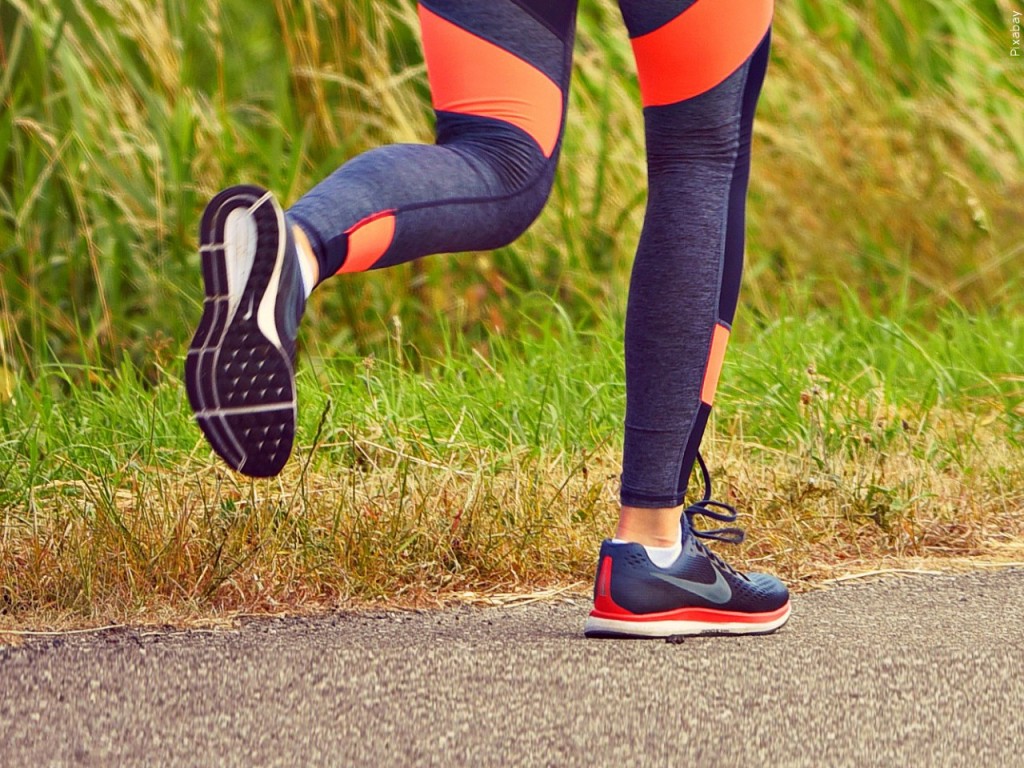 WOONSOCKET, R.I. (WLNE) – The City of Woonsocket announced on Friday a new health and wellness club for residents 55 and older.
The "Mayor Lisa Baldelli-Hunt Health & Wellness Club" is free for Woonsocket residents who want to participate in outdoor group activities with peers.
The Club has programs and leagues including walking, badminton, and cornhole.
"I am very pleased that our City was able to secure grants so we can offer programs that allow our more senior residents the perfect venue to get active again and safely exercise under the guidance of Coach Briggs," said Mayor Baldelli-Hunt of track and field coach George Briggs.
The Club is funded through grants from the Rhode Island Office of Healthy Aging and Citizens Bank's "Growing Communities" initiative, administered by the Rhode Island Local Initiative Support Corporation.