Woonsocket mails property tax bills with no increase to rates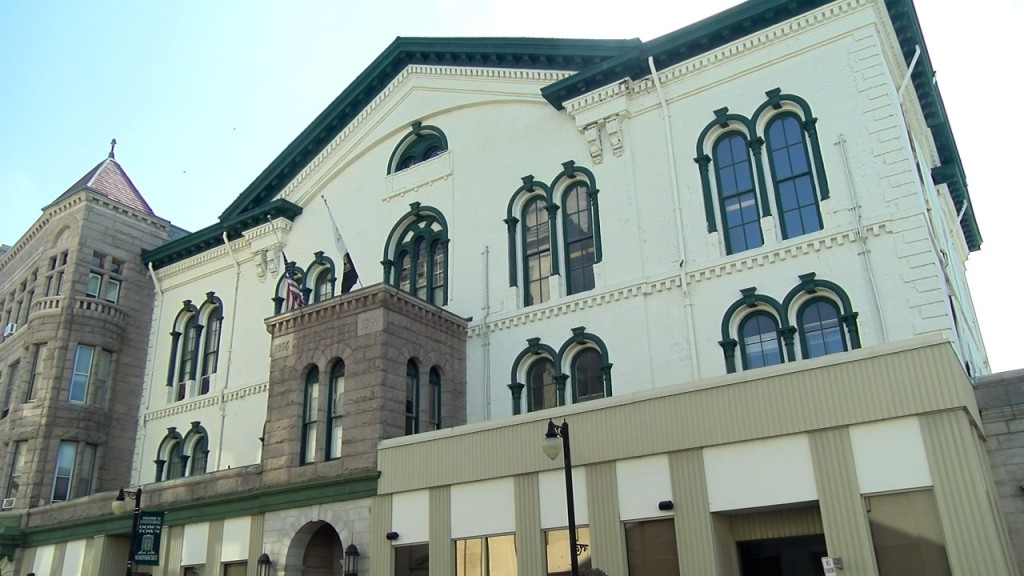 WOONSOCKET, R.I. (WLNE) — Mayor Lisa Baldelli-Hunt said Friday that residents of Woonsocket should expect their property tax bills early this week.
The bills were mailed Friday, and Baldelli-Hunt said they show the no increases to the city's prior year property tax rates, as well as the state's phase-out of the motor vehicle tax.
The due date for the quarter's payment has also been extended to July 28. Due dates for the following quarters are October 16, 2023, January 15, 2024, and April 15, 2024.
"I am pleased to send out our property tax bills with no rate increases from last year," Baldelli-Hunt said. "We made some difficult cuts in our Fiscal 2024 budget and carefully utilized some of our ARPA funds to pay for certain city services in order to accomplish our no tax rate increase objective for our taxpayers."