Woonsocket man accused of domestic stalking, cyber-harassment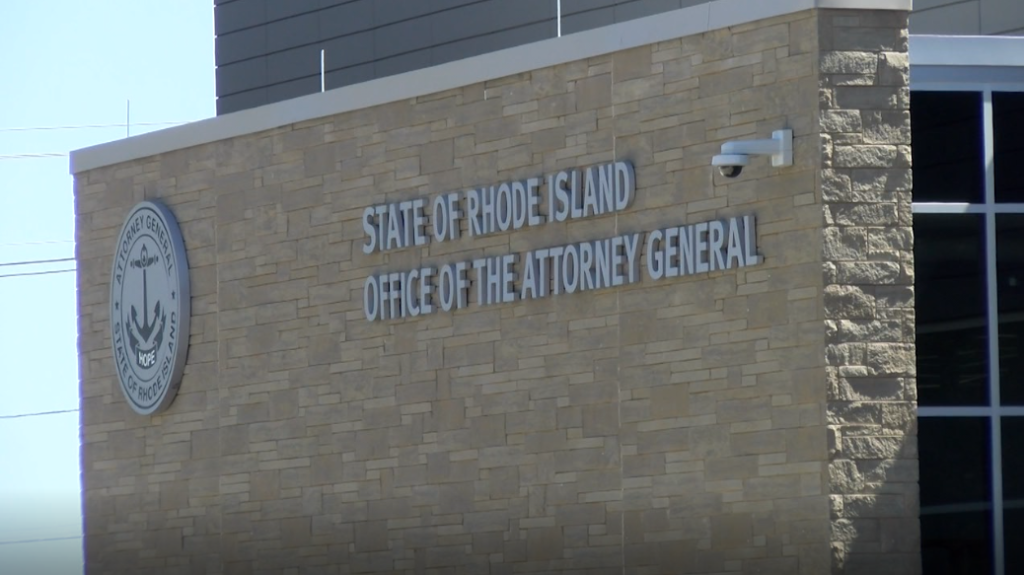 PROVIDENCE, R.I. (WLNE) — A Woonsocket man is facing domestic stalking and cyber-harassment charges, the Rhode Island Attorney General's Office said Tuesday.
Two weeks ago, prosecutors charged 61-year-old Robert Moreau with several offenses by way of criminal information in relation to an alleged incident on March 16.
Woonsocket police responded to a reported domestic disturbance on Morin Street, where an alleged victim claimed Moreau followed her to a nearby restaurant and drove by it several times once she was inside.
She told police he later approached her on the street by her house and wouldn't leave until after she threatened to call the police.
Police said she showed officers copies of hundreds of text messages and emails she received from him within one month.
Moreau is set to appear in Providence County Superior Court on June 15.