Woonsocket Man Dead in Glocester Motorcycle Crash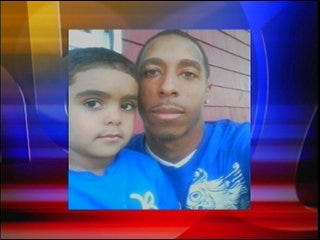 One person is dead after a Glocester motorcycle accident.
Police responded to Putnam Pike, just west of Saw Mill Rd. Sunday to find the operator of the motorcycle dead.
Jermaine Wynkoop, 32, of Woonsocket, was riding alone with a group of other motorcyclists. The operator was wearing a helmet at the time of the crash.
The preliminary investigation finds that the bike was going east on Putnam Pike when it left the right shoulder of the roadway and struck a guard rail.
The bike bounced off the guard rail and continued across the west bound lanes and stopped on the west bound shoulder.