Woonsocket man pleads guilty to sex trafficking in 7 states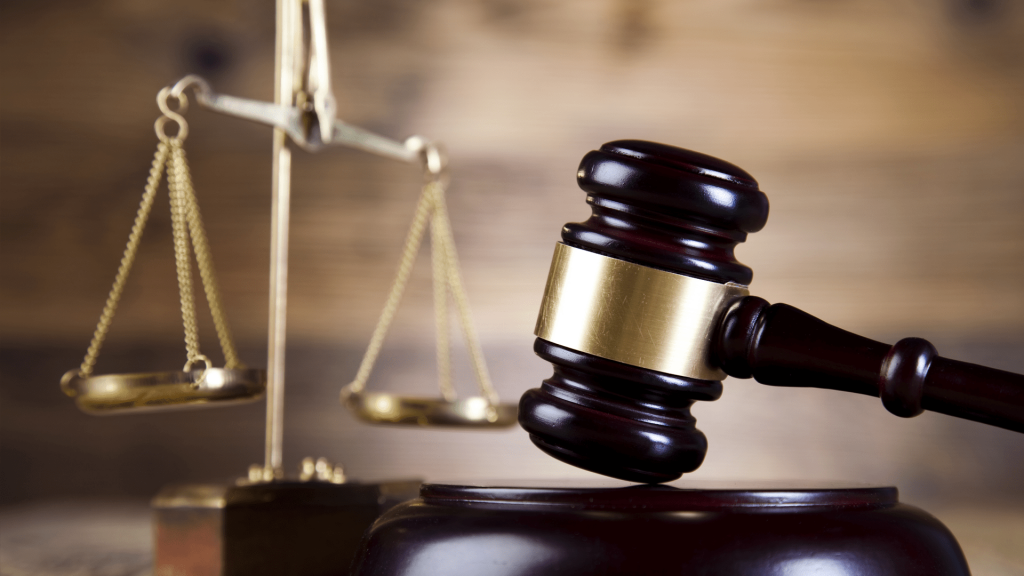 WOONSOCKET, R.I. (WLNE) — A Woonsocket man plead guilty Tuesday to sex trafficking across seven states.
U.S. Attorney Rachael Rollins said that 48-year-old Roland Hall plead guilty to five counts of sex trafficking.
From 2010 to 2019 Hall had been trafficking the five victims between Massachusetts, Rhode Island, Connecticut, New Jersey, New York, Florida, and Nevada.
"The behavior he engaged in was unconscionable. Although nothing will ever erase the profound, long-lasting hurt and pain these women have suffered at the hands of Mr. Hall, today's conviction hopefully brings some long-awaited justice and accountability," said Rollins.
Rollins added that the victims who had substance abuse disorder, were targeted by Hall as he used their addiction to coerce them into sex in exchange for drugs.
"Hall regularly scheduled the victims to engage in prostitution – sometimes as frequent as multiple times per day, every day of the week – and took almost all of the proceeds for himself," Rollins wrote.
When victims didn't meet Hall's quotas, he would punish them by physically abusing them, or not giving them drugs.
Rollins described Hall's actions, saying in part, "Hall subjected his victims to starvation, regular threats of injury, physical abuse, forced intercourse, violent assaults with weapons including knives, belts and bats and made some of the victims brand themselves with a tattoo of his nickname."
He is scheduled to be sentenced on Nov. 3.