Woonsocket man sentenced to life in prison for deadly hit-and-run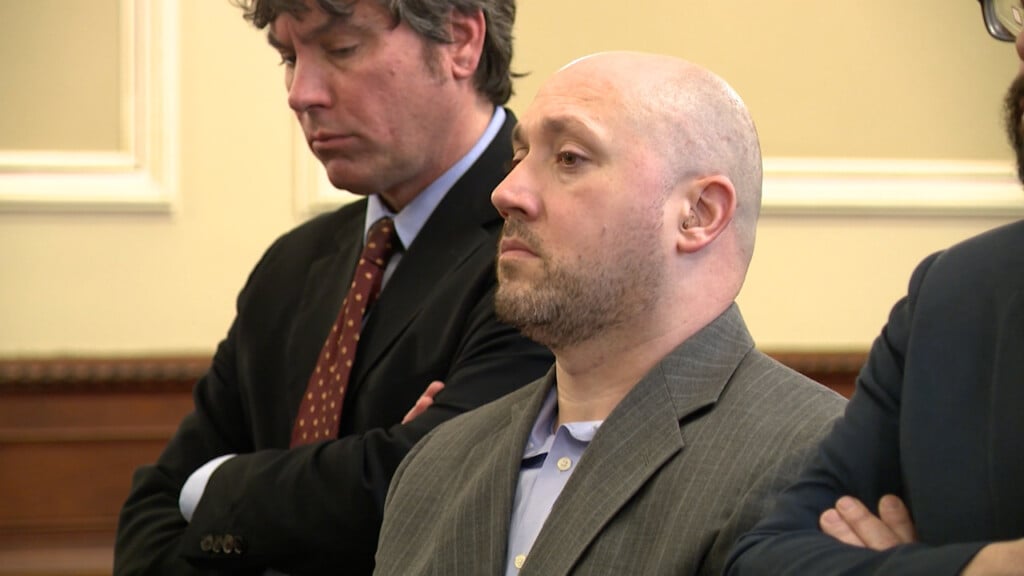 WOONSOCKET, R.I. (WLNE) — The Rhode Island Attorney General's Office said Tuesday that a Woonsocket man was sentenced to life in prison for murder.
Attorney General Peter Neronha said James Grilli entered a plea of nolo contendere to one count of second-degree murder and one count of leaving the scene of an accident, death resulting.
In August 2020, police said Grilli intentionally ran over Erika Belcourt with his car in a domestic incident.
Police said Grilli broke into Belcourt's apartment. They then got into a heated argument.
She told him to leave and that she was going to call the police and walked him out into the parking lot, police said.
When Grilli got in his car, Belcourt stood in front and that's when police said he intentionally sped and ran her over. He then drove away.
When police arrived at the scene, they said Belcourt, a mother of two, was conscious but later died at Rhode Island Hospital.
Neronha said Belcourt's two sons were inside the apartment at the time of the incident.
Grilli was later arrested in Pawtucket and had his car impounded.
Neronha said the 39-year-old will be serving life in prison at the Adult Correctional Institutions.