Woonsocket man to serve 2 years in prison for role in illegal gun trafficking scheme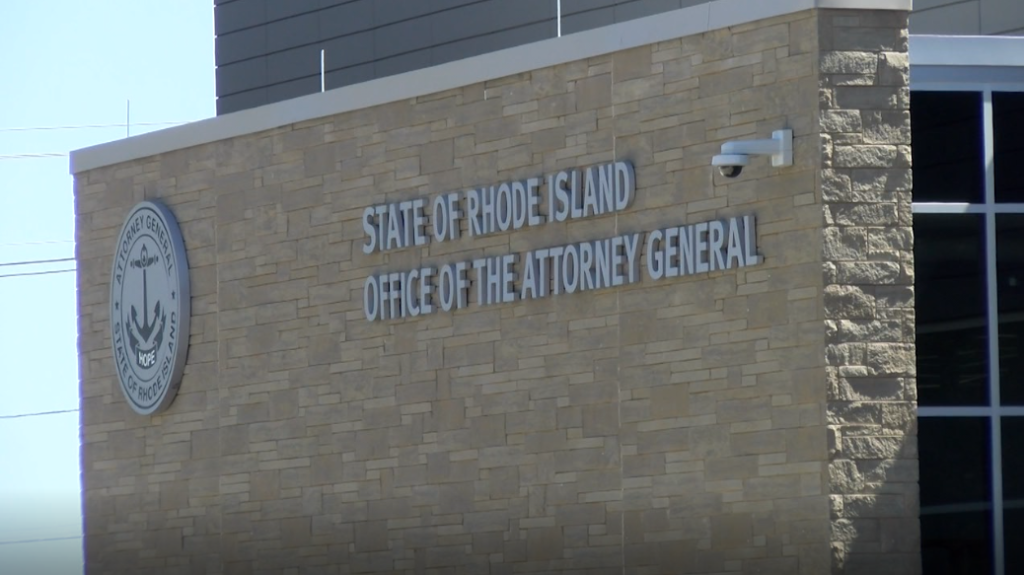 WOONSOCKET, R.I. (WLNE) — A Woonsocket man has been sentenced to serve two years in prison for his role in an illegal gun trafficking scheme.
Willie Love, 33, pleaded nolo contendere to carrying a pistol without a license and conspiracy to sell a concealable weapon without proper paperwork.
According to Attorney General Peter Neronha, Love bought an illegal gun from a person involved in the trafficking scheme.
In 2020, investigators found that four suspects — Theodore Braxton, Ralph Gbaie, Amerlia Holmes, and Russell Dacruz — allegedly sold firearms to people who were prohibited from possessing them.
Prosecutors said Love was a convicted felon that was barred from purchasing a firearm, when he bought the pistol from Holmes.
In November, a search warrant was executed at the 33-year-old's home on Park Avenue, where police seized the gun along with a fully loaded 15-round magazine.
Investigators also said several social media posts showed Love in possession of the gun.