Woonsocket Mayor announces availability at new rapid testing site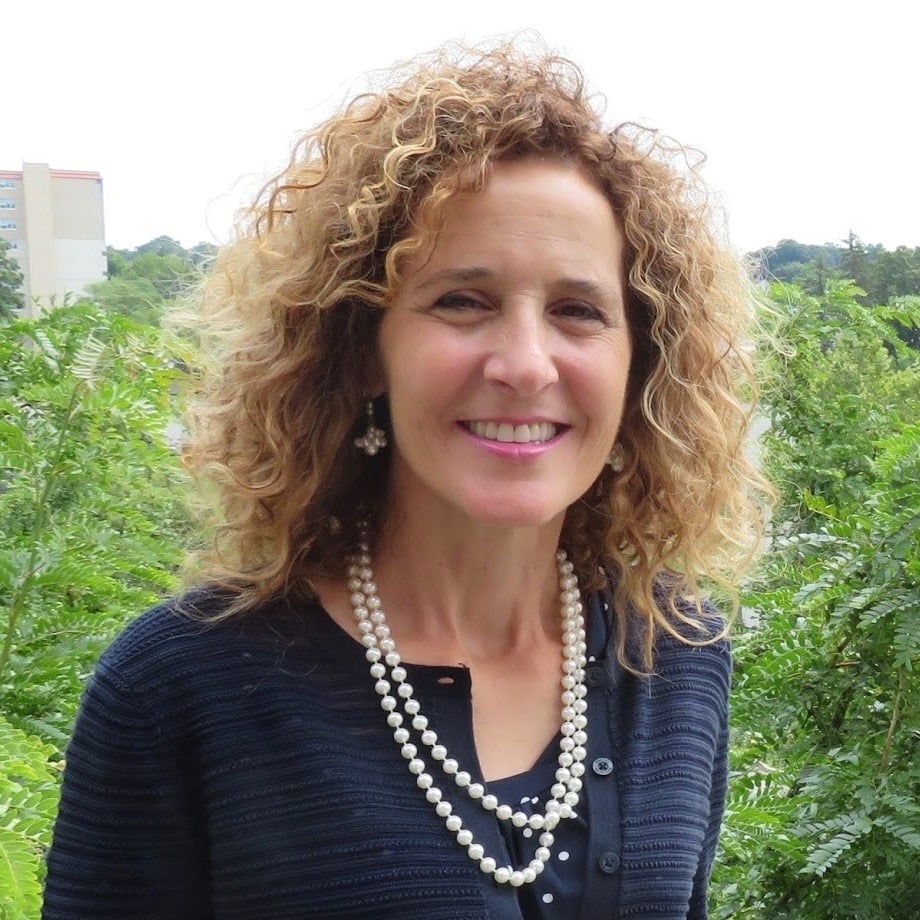 WOONSOCKET, R.I (WLNE) – Woonsocket Mayor, Lisa Baldelli-Hunt announced a new mass coronavirus rapid testing site has opened at the former Olympia Sports on Diamond Hill Road.
This new site, operated by the Rhode Island Disaster Medical Assitance/Medical Reserve Corps (RIDMA), is adjacent to the new state-run vaccination site.
Mayor Baldelli-Hunt says the site accepts walk-ins and appoints, and is open seven days a week from 9:00 AM – 5:00 PM.
The Mayor stated, "This new RIDMA mass testing site will be a tremendous resource to Woonsocket and other local communities for residents to get tested for COVID-19 in a quick, convenient and reliable way with no long lines or having to wait days for results. I am pleased that RIDMA chose Woonsocket for their regional mass COVID-19 testing center, as well as for the mass Covid-19 vaccination site."
"I encourage our local residents, especially those who have not yet been vaccinated, to get tested for COVID-19 whether they have symptoms or not, and this new RIDMA site will make it easier to do so", she continued.
RIDMA Executive Officer, Brooke Lawrence explained, "Our organization is pleased to be supporting both the vaccination and testing centers here in Woonsocket. COVID-19 cases are on the rise in Northern RI, and to stop the spread we urge you to get tested as soon as possible. We offer both the Rapid 15-minute test and the PCR test, which we can use to determine the strain of COVID-19 that is causing this surge."
©WLNE-TV/ABC6 2021