Woonsocket Mayor announces opening of local vaccination site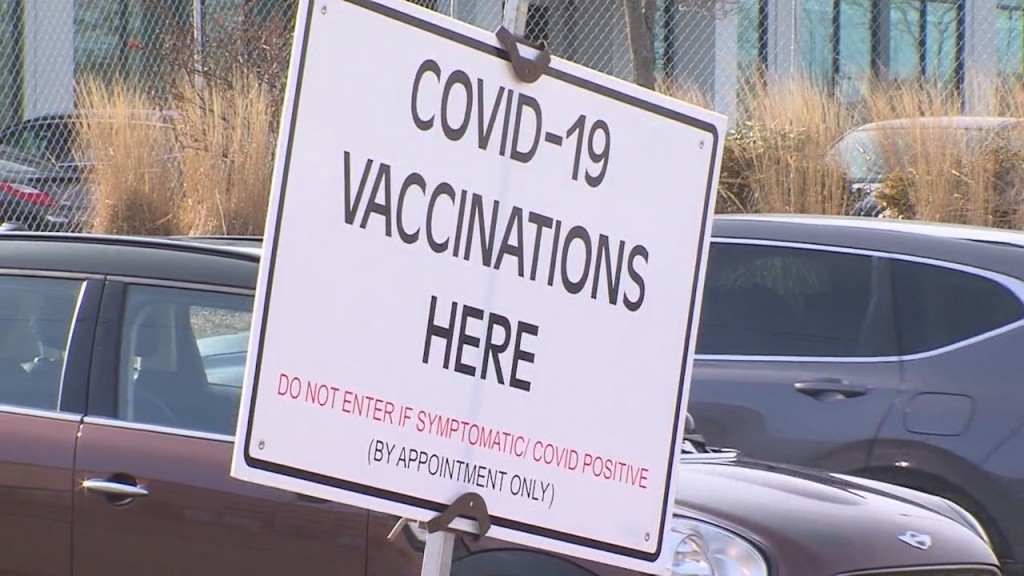 WOONSOCKET, R.I. (WLNE)- Woonsocket Mayor Lisa Baldelli-Hunt announced on Thursday that the city will be opening its first vaccination site on Sunday.
The site will be located in the old Sears store at Walnut Hill Plaza at 1500 Diamond Hill Road.
The opening will be a "soft opening." The city will be distributing 400 doses of the Pfizer vaccine from 2-6 p.m.
Those looking to be vaccinated at the new site will be able to make appointments on the state's vaccination website starting on Friday at 5 p.m.
Baldelli-Hunt also announced that the Monsignor Gadoury School site will be shutting down as soon as those who have second vaccine appointments there receive their doses.
She expressed her excitement that the first vaccination site in Northern Rhode Island is going to be in Woonsocket, "This is welcome news for Northern Rhode Islanders who want to receive the vaccine but who are not able to travel far to get one. I am
pleased that the State chose Woonsocket as the host City for this important function."