Woonsocket Mayor declines Lt. Governor position consideration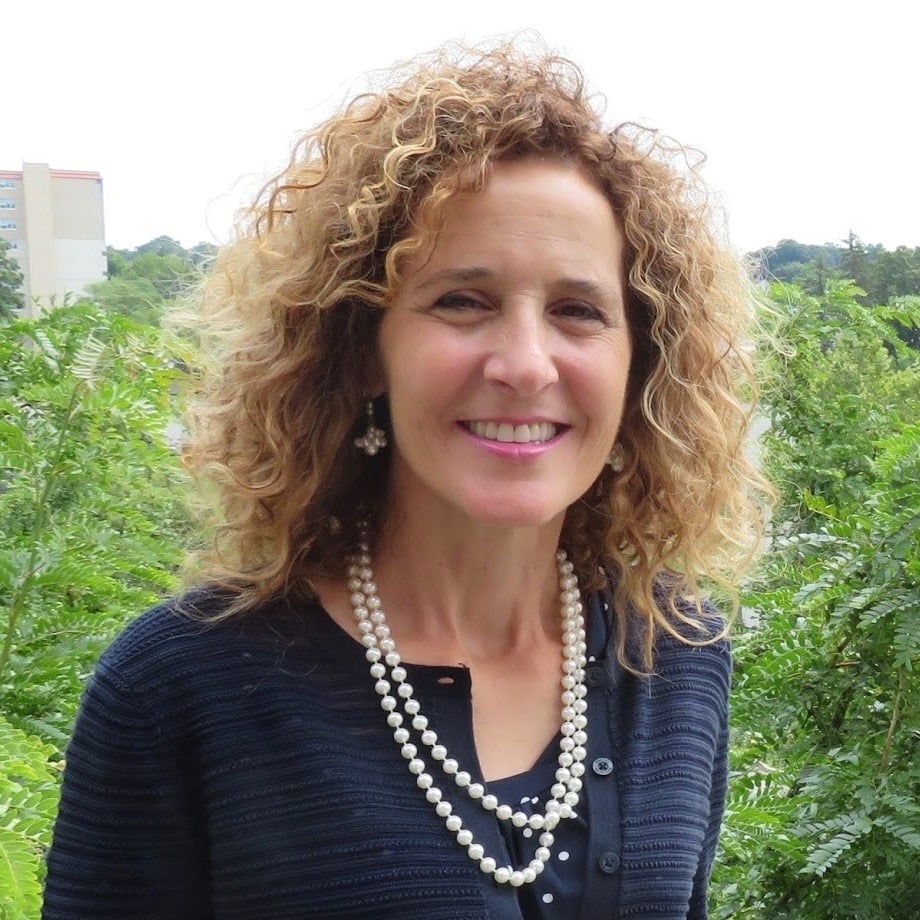 WOONSOCKET, R.I (WLNE) – Woonsocket Mayor, Lisa Baldelli-Hunt announced today that she has determined that it is not the right time for her to consider a move to the open Lt. Governor's position after Dan McKee takes over as Governor of Rhode Island.
McKee would take over the position following Governor Gina Raimondo's confirmation as U.S Commerce Secretary.
The mayor came to the conclusion after meeting with family, friends, political associates and fellow municipal workers.
She said that staying in Woonsocket and pursuing her broad agenda, including major several announced projects would benefit the city and residents.
"Though I feel incredibly honored to have been thought of for the Lieutenant Governor position I do not feel this is the right time for me to
consider anything but devoting my efforts to being Mayor of Woonsocket, the City that I love. While I am grateful for the encouragement and support I received from those who believe I have the experience and qualities to take this important state job on, I feel
even more gratified having heard from many residents who approve of the positive direction Woonsocket is going and want me to stay as their Mayor."
Mayor BaldelliHunt added, "Right now, my place is in Woonsocket and I want to finish the job that voters have just recently reelected me to do. The best way that I can serve my constituents is to continue to push Woonsocket forward in economic development and social growth." The Mayor concluded, "I do not know what my political future holds, but I do know that fulfilling the trust that Woonsocket voters just placed in me requires all of my energy and commitment, and my top priority is to keep immersing myself in my job as Mayor so that my administration and all of our municipal workers can accomplish great things for our residents and businesses."