Woonsocket mayor ends 8 p.m curfew after two nights of 'relative' calm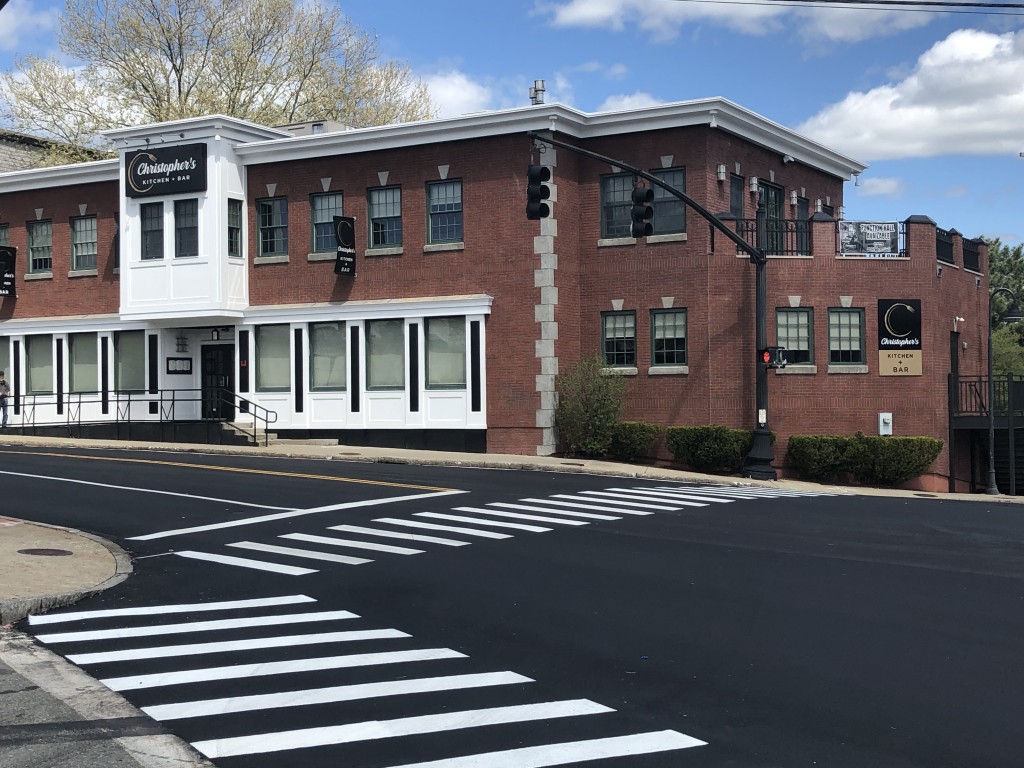 WOONSOCKET, RI (WLNE) – The city of Woonsocket has put an end to the 8 p.m. curfew that the Mayor implemented on Wednesday. 
Woonsocket Mayor Lisa Baldelli-Hunt said city public safety officials indicated that the past two nights within the city have been relatively calm.
"Public Safety Officials took extraordinary measures to ensure the safety of our residents, visitors, and property," Mayor Hunt said. "I thank all our residents and proprietors for their understanding throughout the last several days where we have witnessed turbulent behavior in nearby communities and threats against the City of Woonsocket."
Residents are asked to report suspicious activity to the police department at 401-766-1212. Callers can remain anonymous.