Woonsocket offering graffiti reward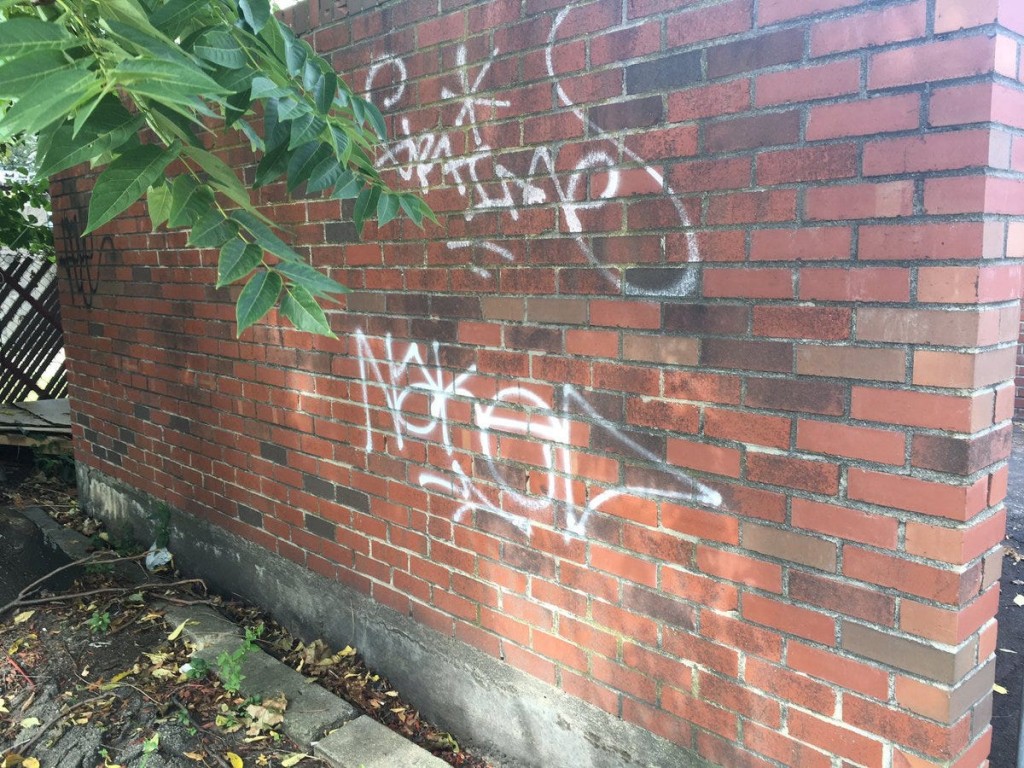 By: News Staff
Email: news@abc6.com
Twitter: @ABC6
WOONSOCKET, R.I. (WLNE) — The city of Woonsocket is cracking down on graffiti by offering reward money for leads on who is tagging around town.
City officials say they have seen graffiti begin to spring up. In fact, one word in particular has been showing up all over town.
Police have decided they are going to take a proactive approach, and are putting their money where their mouth is.
It has been showing up on walls, dumpsters, bridges, and buildings. In particular, the word "naked" is being tagged seemingly everywhere.
"I have seen it on slides at the playground and my kids are old enough to read and they're going to ask questions about why that's there," said Woonsocket resident, Kristen Rankl.
"The 'naked' moniker has shown up more lately. We haven't seen a tremendous increase in it, but it's one of those issues, quality of life and broken windows theory. You need to stay on top of this," said Woonsocket Police Chief Thomas Oates III.
Therefore, police are offering a $200 reward for leads leading to the arrest of whoever is doing it.
However, not everyone thinks that is a great idea.
"I think it's a waste of money, because I think anybody could go out and do graffiti and they don't have a record or anything. That's an easy way to make $200," said Woonsocket resident, Felicia Powers.
But the city is hoping that by spending a little now, they will save in cleanup costs in the long run.
"Graffiti is not art. Graffiti is vandalism and spreading a word or two around the city to show that you've been someplace. We don't need to know you're there, we don't want you there, and we're looking to get rid of you," said woonsocket mayor Lisa Baldelli-Hunt.
If anyone has any information that could be helpful to police, you are urged to give them a call at 401-766-1212.
©WLNE-TV / ABC6 2017