Woonsocket officer looking to bridge police, community gap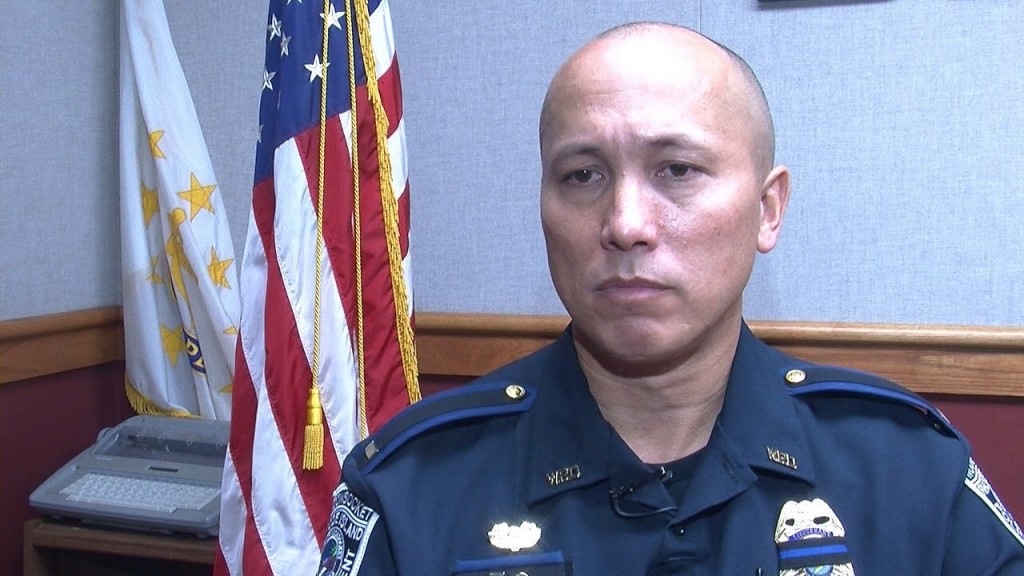 By: Rebecca Turco
Email: rturco@abc6.com
WOONSOCKET, R.I. – In the days following the tragedy in Dallas, a Woonsocket police officer is hoping to help stop the cycle of violence.
Lt. Edward Cunanan is heading to the White House Friday, meeting with officers from around the country to discuss ways to improve both best practices and police-community relations.
"Even though [Woonsocket] may not be experiencing a lot of things that they are across the country, we need to ensure constantly that our policies are the best policies that we could be operating under," Cunanan said.
The meeting will discuss progress with the President's Policing Task Force. It was scheduled before the shooting in Dallas.
© WLNE-TV 2016