Woonsocket parents warned of suspicious men roaming schools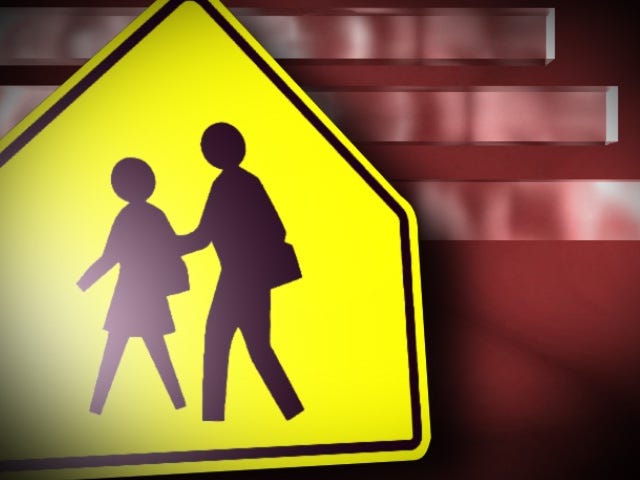 By Gilannie Pangburn
Twitter: @gilanniej05
Parents in Woonsocket were notified by the Education Department of a suspicious man roaming the area.
Woonsocket Police say a man tried to lure a girl into his maroon van. They describe the man as being heavyset with white hair and a mustache.
"Woonsocket Police is gonna be out there in full force, not just with marked cars, but with undercover cars looking for this individual," said Sgt. Matt Ryan.
Police aren't releasing what school the man was at because they want all in the community to be on alert.
Officials are also asking parents to tell their children the seriousness of this matter.
'It's scary; I grew up in the 70s. It wasn't like that, but it's today's age you know," said Tracy Mullett, parent.
Mullett says she talked to her kids right away about the situation.
"You know just be very, very aware. Don't talk to strangers, don't get in anyone's car, just keep walking, scream," said Mullett.
Anyone with information can call Woonsocket Police at 401-769-4444