Woonsocket PD investigating two incidents of shots fired that appear connected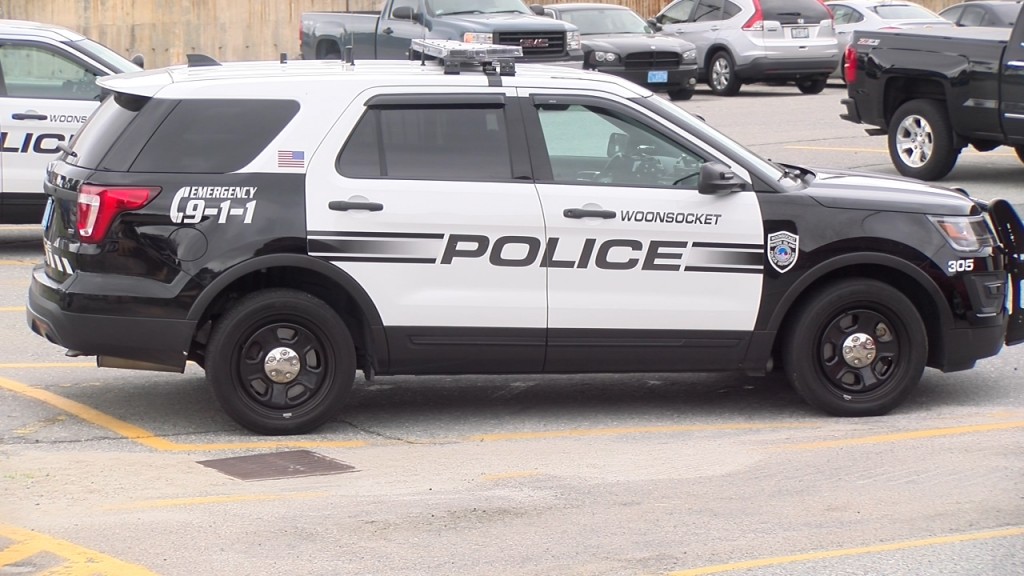 WOONSOCKET, RI (WLNE) – Two Monday night shootings that happened within 30 minutes of each other appear to be connected, according to police.
When officers arrived to Wood Avenue near the intersection with Cass Avenue around 8:40 p.m. Monday they found six bullet shell casings in the street.
Witnesses told police on scene that the suspects took off in a blue or silver sedan while traveling towards Cass Avenue. A passenger in that car fired multiple shots at a vehicle in front of it.
At 9:10 p.m., officers responded to Dean Street for another call of shots fired.
When officers arrived to Dean Street, they located another eight shell casings in the street. Witnesses told police they heard several shots outside.
"The second shooting on Dean St appears to be in retaliation for the Cass/Wood Ave shooting," Deputy Chief of Police Michael Lemoine said.
No one was hurt and both shootings are under investigation