Woonsocket Police identify woman killed after being run over during a domestic dispute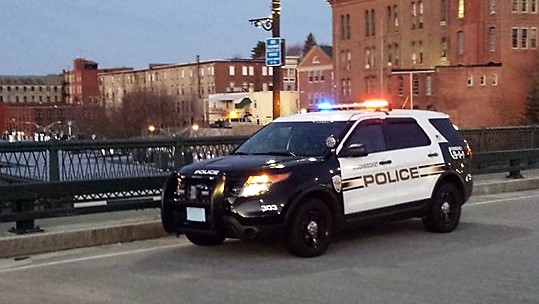 WOONSOCKET, R.I. (WLNE) – Woonsocket Police have identified a woman killed during a domestic dispute with a longtime boyfriend that happened Saturday evening around 5:30 p.m.
Police and EMS were called to Walnut Hill Apartments for a domestic disturbance.
Officers found a woman, later identified as Erika Belcourt, 40 lying in the parking lot with serious injuries. She was taken to Rhode Island Hospital where she later died.
Woonsocket Police confirm after investigating that Belcourt and her boyfriend of several years, James Grilli, 37 of Pawtucket were in the middle of a heated verbal argument in Belcourt's apartment.
The argument moved to the parking lot where Grilli entered his car, and Belcourt tried to prevent him from leaving by standing in front of his vehicle.
Allegedly, Grilli intentionally hit the gas, knocking Belcourt down and running her over.
Grilli fled the scene and was found several hours later in Pawtcuket.
The Attorney General's Office has charged Grilli with Domestic 1st Degree Murder, Domestic ADW and Domestic Breaking and Entering.
The incident still remains under investigation.