Woonsocket police prepare for possible unrest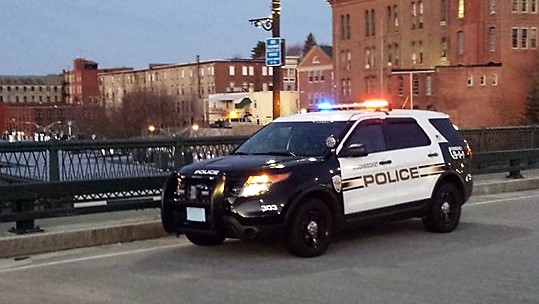 WOONSOCKET, R.I. (WLNE)– The Woonsocket Police Department have issued a statement in response to what it called "violent social media posts," following a night of chaos in Providence that left cities across the state on edge.
Director of Public Safety Eugene Jalette said "the public safety department is aware of vast social media
posts threatening violence, vandalism, and harm to police and local businesses and property," in a statement issued Tuesday evening.
"Although the police support peaceful protest, the Woonsocket Police Department is actively preparing for and will take appropriate action if violent and destructive behavior erupts," the statement said.
The city stopped short of issuing a curfew, as other municipalities have on Tuesday, including Central Falls, Cranston, and Providence.
However, the city advised residents to remain indoors Tuesday night, "for their safety and allow
public safety to manage potential lawless groups. "
©WLNE-TV/ABC 6 2020