Woonsocket police search for suspect who stole car with 3-year-old inside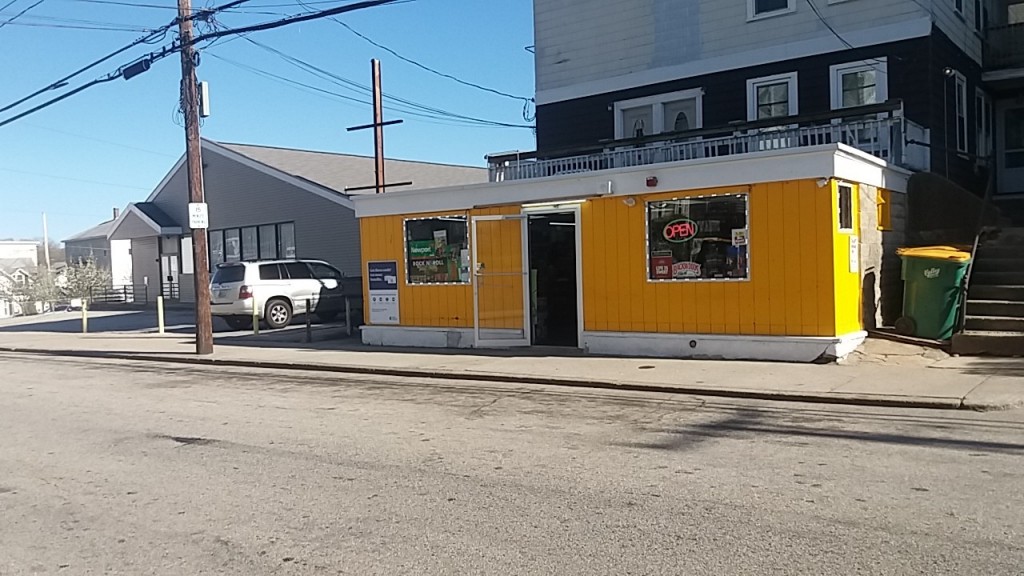 WOONSOCKET, R.I. (WLNE)- Woonsocket police are investigating after a car was stolen with a child inside Monday afternoon.
Police said the car was stolen with a 3-year-old child inside of it. Deputy Chief Michael Lemoine said the owner left the car running as she ran into Mason Variety Store on Elm Street.
Lemoine said both the vehicle and child have been recovered.
The child was unharmed and the car was found around the corner on Sweet Avenue, according to the department.
Woonsocket police officers and detectives are actively searching for the suspect involved.
This is a developing news story and will be updated with more information when it becomes available.