Woonsocket residents reminded to lock their cars amid uptick in break-ins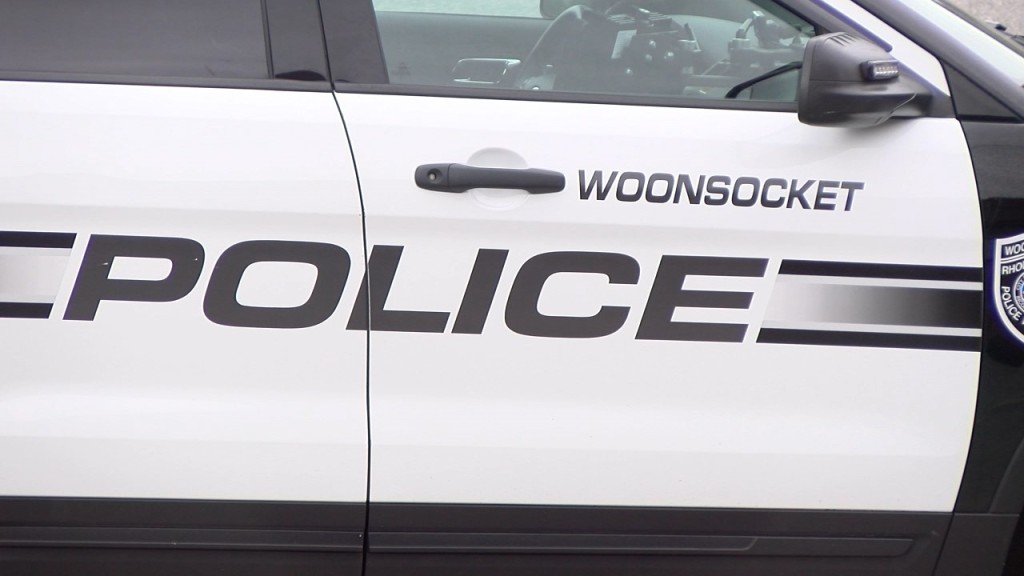 WOONSOCKET, R.I. (WLNE) — Woonsocket Mayor Lisa Baldelli-Hunt said there has been a recent uptick in car break-ins in the city.
She advised residents to take extra steps to make sure their vehicles are safe, especially overnight.
"Car break-ins are on the rise everywhere, and the overwhelming majority occur in vehicles that are not locked," Baldelli-Hunt said. "These are crimes of opportunity, and locking the vehicle, putting windows up, and clearing the car of all visible items of value will discourage break-ins, and keep your property safe."
Baldelli-Hunt and Woonsocket police said people should always lock their cars and take their keys with them. They noted that most thieves will target multiple cars on the same street.
The public is reminded to never leave visible belongings behind, and not only purses and bags. Officials said to also remove items like loose change, electronics, and clothing.
Any suspicious activity should be reported to Woonsocket police at 401-766-1212.