Woonsocket schools closed after nearly 200 teachers call out sick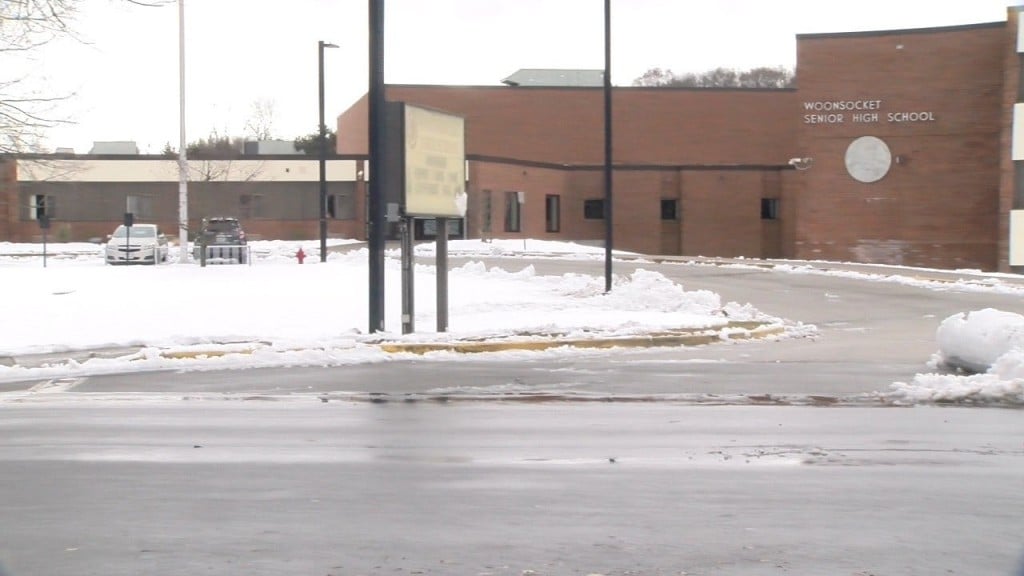 WOONSOCKET, R.I. (WLNE) — In Woonsocket teachers are still working without a new contract. But not today, so many teachers called out sick they had to cancel school.
An early snow day of sorts for Woonsocket students. The superintendent says they would not have canceled or even delayed school today because of the snow but had to call off classes because 197 teachers called out sick.
It's a three day weekend for students and teachers in Woonsocket but not a planned one.
"It's an absolute nightmare," says Shane Gravel who has 2 kids in the public schools.
Parents were notified at 9 Thursday night, many scrambling to figure out what to do with their kids.
"There's a lot of parents that are out of work who may not have sick days, may not have time off, they may not be able to call it in and they're going to lose income in their household and it's tough," says Gravel.
It's tough for school administration too.
"This is the worst case scenario," says Superintendent Patrick McGee.
He says student safety is his top priority and canceling was the only option after nearly 200 teachers called out sick.
"I'm certainly disappointed. We do have some very dedicated teachers and staff here and I'm very disappointed that it came to this," he says.
They haven't been able to come to a contract agreement and teachers have been "working to rule" since the beginning of the school year. The teachers are arguing for a raise something many parents think they deserve. But now they're questioning why it had to come to this.
"Some people need to get together and we need to come up with a resolution so we can move forward and use our minds and show our children how to make the right choices and not just walk away when things are tough," says Gravel.
Late this afternoon the teacher's union sent ABC 6 News a statement. They're not calling this a sick out but say in part, "this lack of respect from the City over the past year has lead to an increasing amount of stress being placed on our membership, and this stress can take the form of physical illness."
Students and teachers will have to make up this day at the end of the year.
© WLNE/ABC 6 2018